FlatOut 2: Tip (Tips and tactics for the game)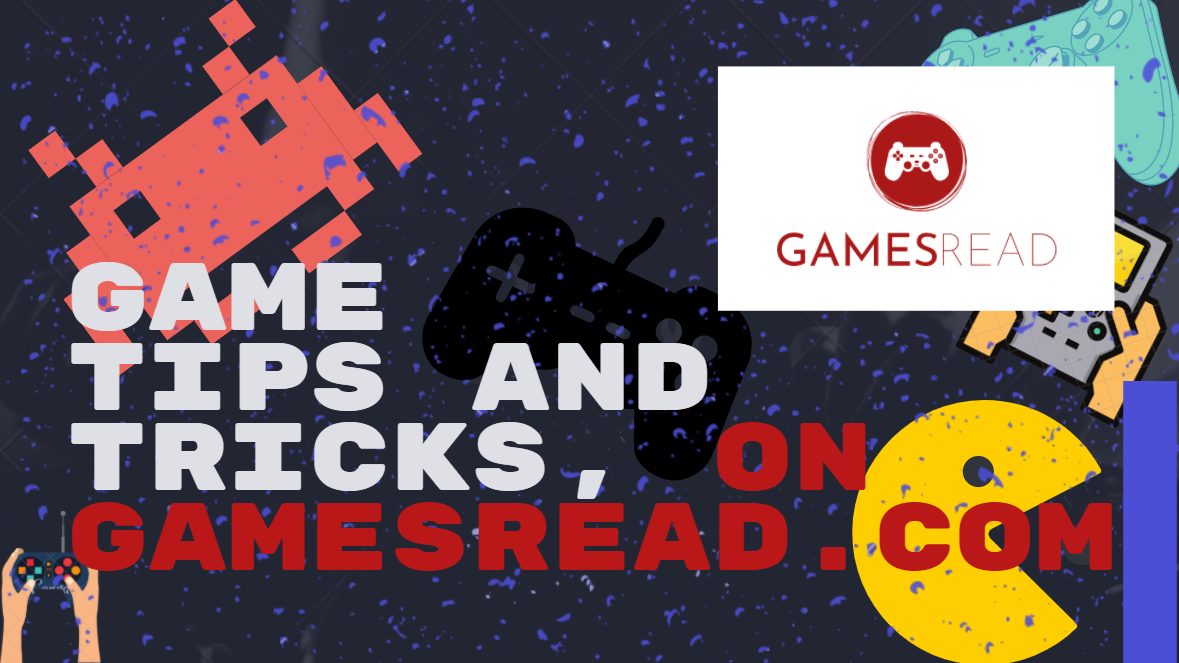 In the store, when you buy a car, when you press the Delete button, you get to a large test area. Here you can see almost all the characteristics of the car – how it behaves off-road, find out the max. speed. And only then buy.
To collect a lot of money, we reach the speedway left or whatever it is, turn around and ram the cars of our rivals by street racing. We die quickly, but up to 15-20 pieces in our pocket.
For those who don't know how to beat the bowling trick, do this. Accelerate, throw the carrier at 20-25 degrees, direct it to the central pin, and press the driver's toss before the collision (I have a space bar).