Gods: Lands of Infinity: Tips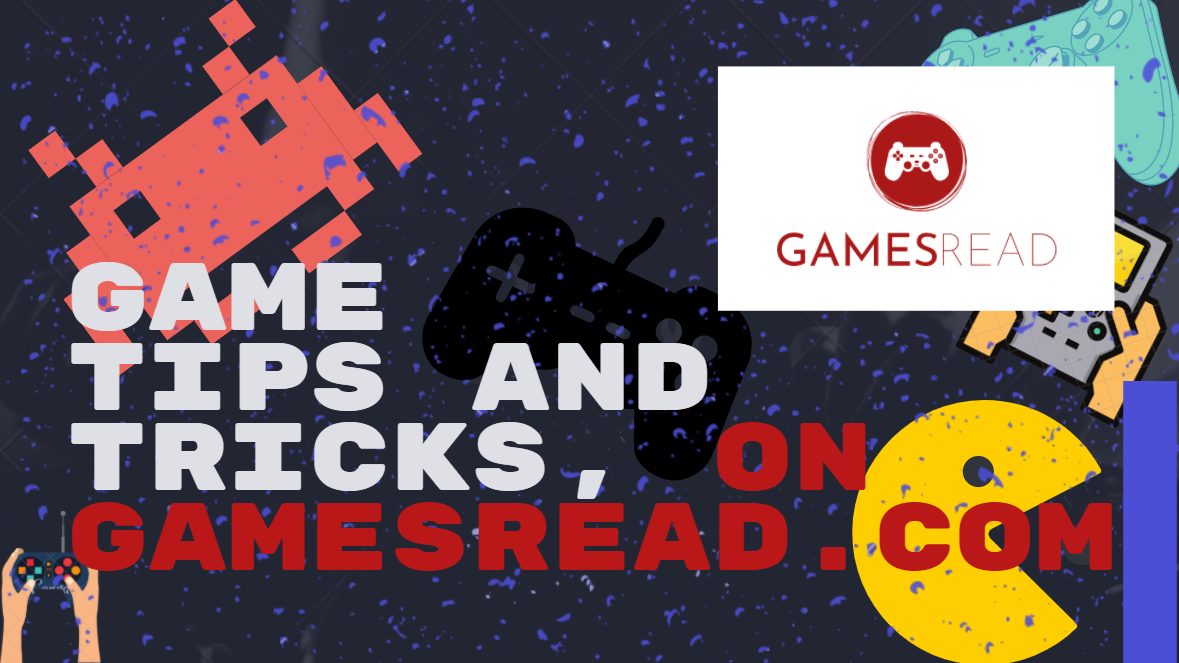 Only for those who completed the game!!!
On the passage, different players are added to you and after a while they leave, and so
if you know at what stage of the game they will leave, do the following:
1.sell or take all items (except for personal items, they cannot be taken anyway) from those who are going to leave (decide what to do with these items)
2.well, that's all.
With such an easy with an easy trick, I probably took half of the entire warehouse and it's only crystals and I sold half.
Finally, advice for those who are tired of running around the village (it's so boring !!!!!)
I decided to earn extra money. bought all the cakes in Slavingrad for 27zol and decided to sell
them in white water idiot who is tired of eating one fish. But because of the cakes
and other things that lay in my warehouse, she trudged like a turtle
Tip: put all unnecessary items near the pointer, press CAPS LOCK
and run. If it's still slow, then try to buy boots with a large
an increase in speed and rings (who don't know rings can be bought in the city northeast of tiladenyar) damn forgot what the name is.