Jagged Alliance: Rage !: Tip (Finding Action Points in the Cheat Engine for Mercenaries)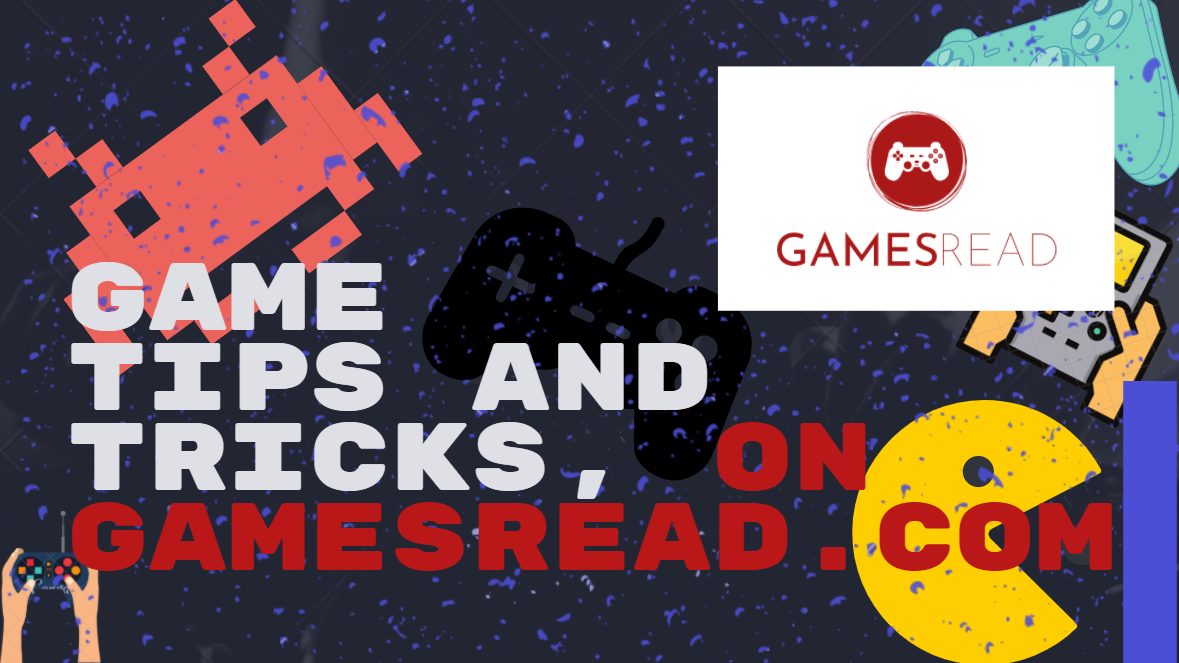 Select Float in the Cheat engine, enter the value of the mercenary's action points, go to several cells, again look for a new value (so several times) – find 1-3 values ​​- enter the maximum points for this mercenary and freeze (on the left we put a cross in the box (click)) and voila), in case of ambushes and collisions, you need at the end (when everyone was laid down), remove the cross from freezing, otherwise the exit from the zone will not appear), then return the cross back . 
Download Cheat Engine from our server you can here.