Killing Floor 2: Advice (Detailed instructions for quickly leveling perks through the Cheat Engine) [1081]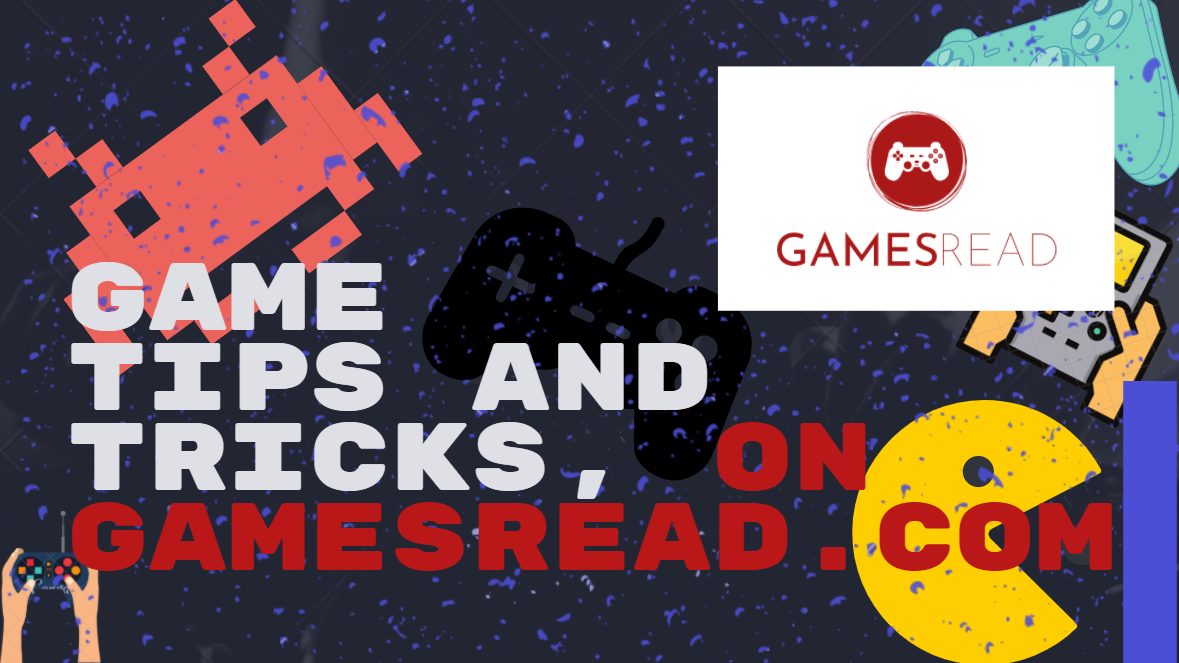 This instruction was created according to the instructions of the original author (https://www.playground.ru/cheats/killing_floor_2_sovet_vzlom_urovnej_prokachki_s_pomoschyu_ce-85889/)
So first the theory, and then I will attach screenshots for clarity.
Step 1. We select the class that we are going to pump. Start the Solo mode autonomously in the game, select any card that is convenient for you. Set normal difficulty and 10 waves.
Step 2. Once loaded, if you have 0 perk level and 0 experience, then kill 1-2 zombies for at least some value. 
Step 3. After opening the Cheat Engine, find the KF2 game process, then enter the current amount of experience and scan "First Scan"
after the scan is complete, kill a couple more zombies and enter the changed amount of experience for the previous place and click Next Scan.
Here are screenshots: BOTTOM-UP SCREENSHOT ORDER.
IMPORTANT: AT 4 SCREENSHOTS AFTER YOU PRESSED "NEXT SCAN". YOU WILL BE GIVEN EITHER 1 FILE OR AS MUCH AS ON THE SCREENSHOT. YOU WILL NEED TO LOOK FOR THE NECESSARY VALUES, AND THE VALUES ARE ONLY IN 1 FILE FROM THE FOUND.
PRESS THE FIRST DOUBLE-PRESS THIS FILE SHOULD APPEAR IN THE BOTTOM PANEL PRESS THE COMBINATION CTRL + B, AN ADDITIONAL WINDOW OPENS, FURTHER DO IT AS ON THE SCREENSHOT. 
IF AFTER YOU HAVE ADDED THE FILE INTO THE LOWER PANEL AND LITTLE SHEET DOWN YOU DON'T FIND THE VALUES SUCH AS (795 940 1112 1315) THEN CLOSE THAT ADDITIONAL WINDOW WHICH IS ON THE OPENER. IT IS ALSO IMPORTANT TO PUT THE CROSS BELOW THE ACTIVE TAB, IF YOU DON'T FIND THE RIGHT VALUES IN THE RIGHT FILE.
UPD. IF BY THIS METHOD YOU GAVE ONLY 1-3 LEVELS AND DOES NOT GIVE ANY MORE EXPERIENCE, JUST CLOSE THE GAME AND DO EVERYTHING AGAIN.
IF EVERYTHING GOTS RIGHT, YOU WILL GET LEVEL 1 FOR EACH ZOMBIE, AND YOU CAN FURTHER RAISE THE LEVEL OF OTHER CLASSES JUST CHANGING SKILLS AT THE END OF THE WAVE. 7-8 WAVES SHOULD BE ENOUGH.
Download Cheat Engine from our server you can here.