Smoke and Sacrifice: Tip (How to Make Infinite Health with the Cheat Engine)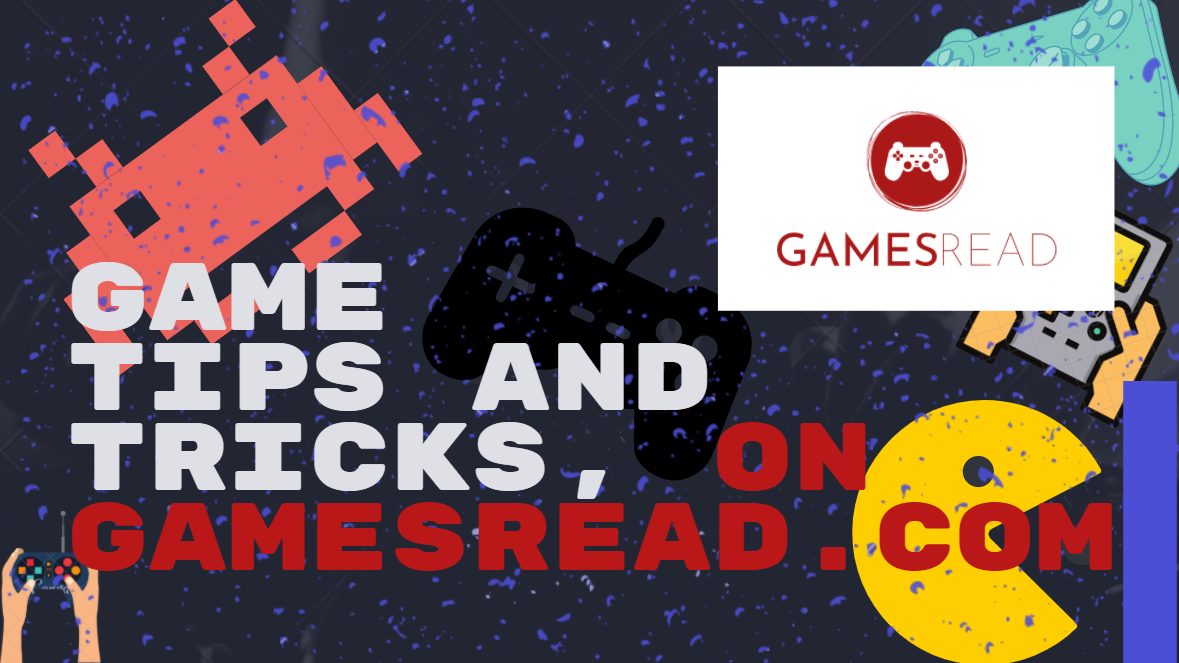 Infinite Health: 
1. Open Cheat Engine 
2. Select Value type: Float, Search type: exact.
3. Make sure you are in the game and at full health. 
4. Find 100. 
5. Let the monster hit you once. 
6. Let's see how many HP we have now. For example: 85% 
7. Change the Search Type to "Greater than …." 
8. Next Scan for a value of 85 (greater than 85)
9.Change the Search Type to "Less than …." Next Scan to value 99 (less than 99). 
10.Next Scan at 85 (greater than 85) 
11. Keep doing this until you get 10-20 results. 
12. Move all of these results down.
13. Draw the crosses and change the value to 100.
Download Cheat Engine from our server you can here.