Test Drive Unlimited: Secrets and Tips for the Game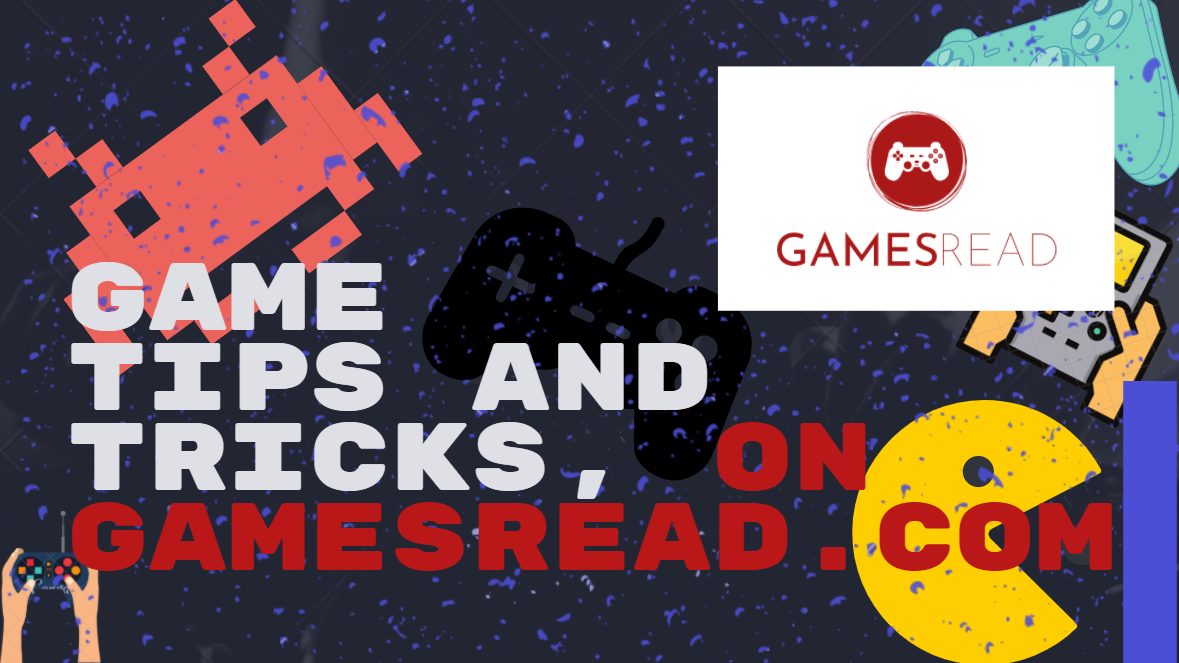 I'm glad you came to this page, I hope my tips will help with the passing of the game.
1) How easy it is to win races the first time?
Always use TUNING vehicles after purchasing them. This will allow you to easily bypass not only classmates, but also significantly improve the running characteristics of any, even the most ancient sob..
2) What is the best car?
Having passed the game more than once I can deliver my verdict: Mercedes SLR Maclaren! Of course, do not forget to pump it to the 3rd tuning package, and forward onto the track.
You will not only get one of the fastest cars (400 km / h +), but also almost a champion in handling. For example, such a race as "Tantalus" I passed it with a margin of 15 seconds, although on any other car I finished with a delay of 20 seconds.
3) How to make a lot of money fast?
Look for races for Jaguar and Aston Martin on the map. The entire race takes less than 2 minutes, but you get $ 75,000 for it.
4) How to save a lot of money?
Use the car rental service. There are rental points all over the island. Many races require you to drive a strictly defined car.
But why buy a car in one go? Stop by the rental, and most likely you will find the car you need. And for just a thousand or two dollars!
5) There is not enough space in the garage?
Don't rush to buy a new home! Real estate agencies have a housing exchange service where you can exchange a small apartment for a large one with a small surcharge.
6) Explore the entire island. Many missions and shops are hidden in places that are not in the path of the race routes and missions. But you still have to find them.
7) I do not advise you to get carried away with patches and mods, as well as cut or replace original files unless absolutely necessary. The game may crash.
8) If the game slows down, turn off the HDR function in the graphics settings.
Thank you for attention!