Test Drive Unlimited: Tip (Tips and tactics for the game)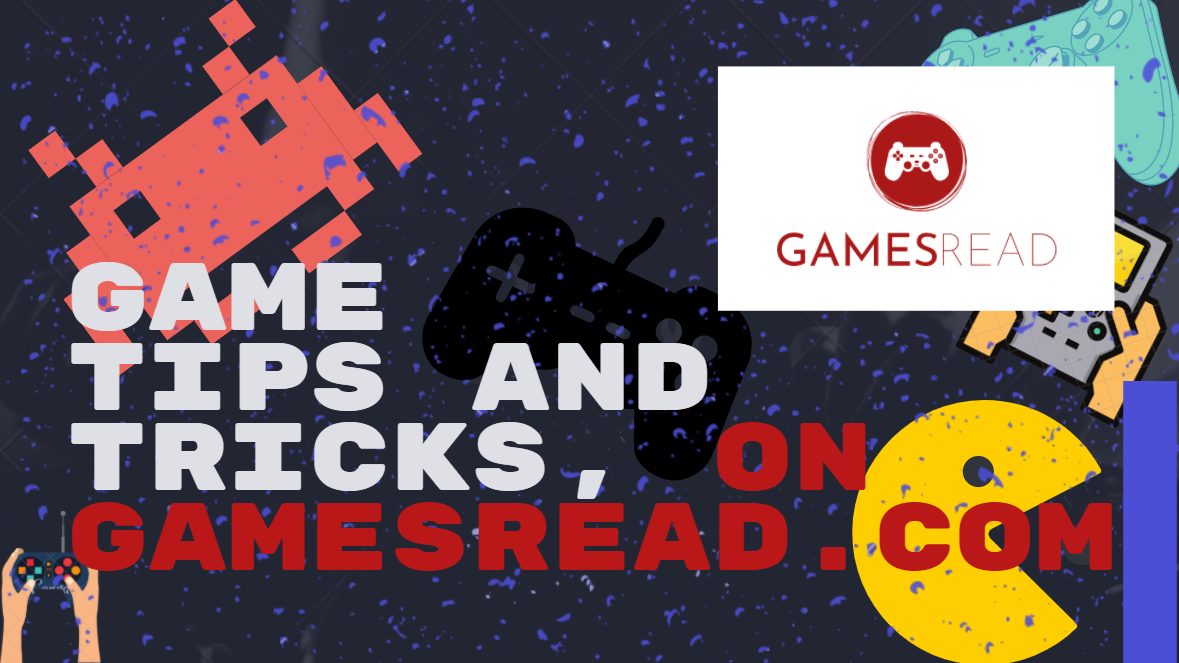 How to get rid of the cops forever. Delete the "Traffic" folder in the game folder. I have it in "D: \ Program Files \ Akella Games \ Test Drive Unlimited \ Euro \ Bnk \ Vehicules". True, not only cops will disappear, but also other cars on the roads, except for racers.
If you get to champion level (5), there will be a 4 km race for 75,000 bucks.
If you want to add your own music to the game, then do the following:
Go to the "My Documents" folder and find the "Test Drive Unlimited" folder there, then open the "savegame" folder. Choose your profile and create a folder "Radio", in turn – in it a folder with the name of the future radio station and throw your music there .mp3
(Example)
My Documents \ Test Drive Unlimited \ savegame \ BANDIT \ Radio
Way to make money:
1. Reach the "Pro" level.
2. Find on the map a race of the "Pro" level of the "Race for speed" type, where on a busy highway you need to gain at least 170 km / h.
3. Buy some class B or A car. I chose a Ferrari F430, which is what I recommend to you.
4. Enter the race.
5. Here the matter depends on your skill. But even a not very experienced rider like me managed to get through this race without much difficulty. For the gold cup (170 km / h) they give 15,000 dollars at a time.
6. Complete this race until you have accumulated enough money.
PS. From my own experience, I report that in a similar way I managed to accumulate 500 tons in half an hour..
At the "pro" level, there is a high-speed race in the area of ​​the VW tuning center, you can zip a Ferrari in 16 minutes. $ 150,000, speed race + practice for car accustoming, I recommend.