The Stanley Parable: Tip (How to enable sv_cheats 1 and not get into a serious room + how to turn on the console)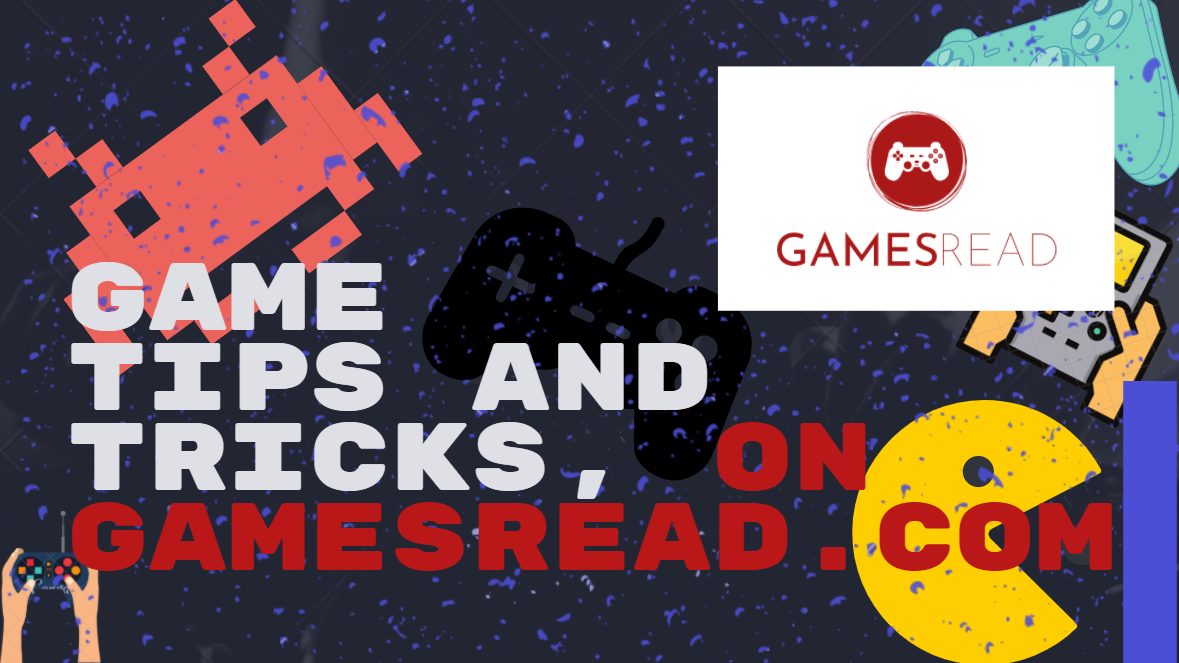 If you tried to turn on cheats in Stanley Parable, you always ended up in a serious room, but with the help of HexEditor you can turn on cheats and not get into this evil room.
Installation:
First, download the archive that I left you. Go to the root folder of the game. Then go to thestanleyparable> bin.We see the file servers.dll, replace it with the one you downloaded, but MANDATORY make a backup (copy) of the file, in case the game does not work. Now when you enter sv_cheats 1 cheats will be enabled, but when you enter sv_cheats 0 it will send you to a serious room.
How to enable the console:
Click on the game shortcut with the right mouse button, click properties.In field an object we see the root folder of your game. In the end, after -game thestanleyparable put a space and insert -console.Then we go into the game, press tilde(~, it is on the e button) and we see the console in front of us.
Note:
This shenanigans have been tested on version v13.07.2014!Performance on later or earlier versions not guaranteed!