Titan Quest – Immortal Throne: Advice (How to fix the FPS drop in the "Court Tower" locations and before the battle with Hades)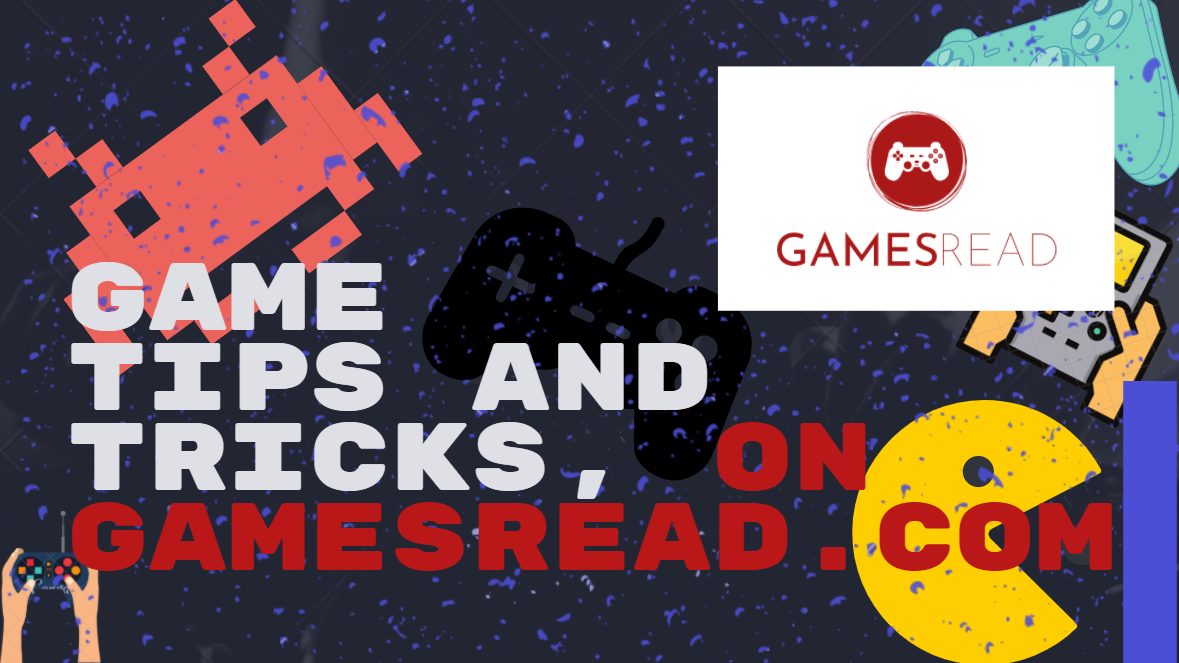 ---
---
If you are faced with the problem that in the Immortal Throne add-on you have persistent, strange FPS drawdowns (from 1 to 60), in the "Tower of the Court" locations and before the final battle with Hades, then do the following.
Download the archive and unpack it to the address: Titan Quest \ Expansion \ Database \
That's all! Say thanks and kick Aida's ass without brakes.
Did the advice help? Like it!
---