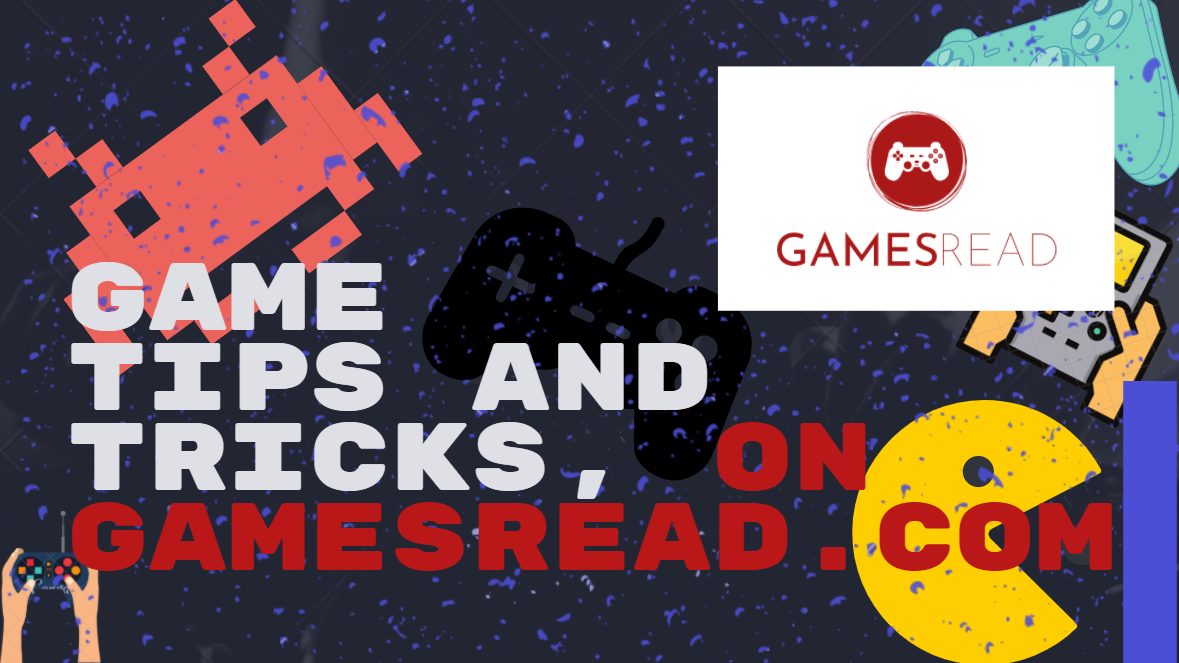 When you get to Zeus, just run under his cloak and sit down near your left leg, then, not a single monster will reach you.
When you enter the arena, where skeletal riders, tigers, etc. attack you for the first time, and then a monster crawls out of the ground and quickly overwhelms you … you can run into the gate at the beginning of the level, from which the riders jump out and, standing up in the depths of the corridor, shoot everyone until the monster comes out. After that, you need to move into the depths of the corridor, then the gate will close and in the gap above the gate you can take your time to shoot the monster even from the slingshot without being distracted by the others … do not forget to sometimes dodge the monster's "spitting"…
When you reach a place of a large concentration of monsters and they jump at you, trying to bite (wound, stun, destroy, wipe off the face of the earth, etc.), then you do not need to stand still and shoot off the last cartridges – move all the time, killing the children of Lucifer on the go.
Shoot small enemies with an assault rifle or machine gun, and large ones with a shotgun, crossbow, sour gun and gorgon. Kill distant enemies, including gods, with a grenade launcher and an atomic gun.
In the stage where you fight hefest, there is such a counter of the invulnerability of the titan, so take the acid weapon that you picked up at the beginning and turn on the invulnerability without paying attention to the rest..
There is an easy way to kill gods and other strong creatures with 1 shot.
To do this, you need to take a crossbow, aim (right mouse) and shoot, after which we wait somewhere on the sidelines until it burns out.