Worms: Armageddon: Secrets and Achievements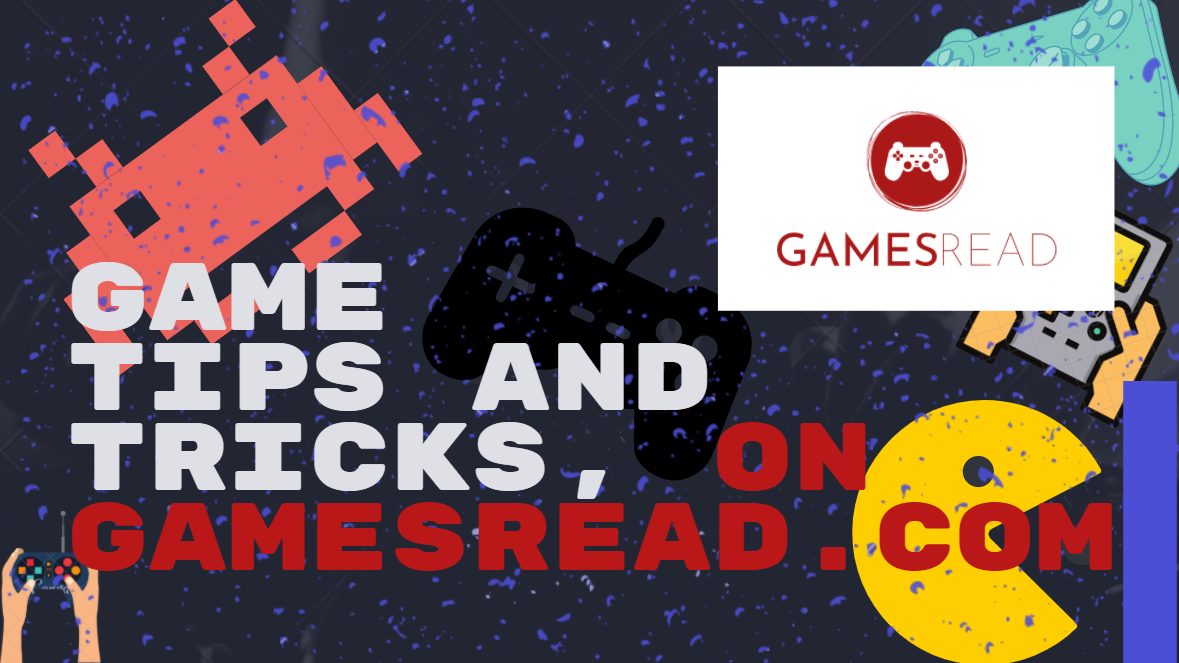 Earn gold medals in the following training levels for
activation of the corresponding cheat:
Artillery Range – Grant Power Increases
Rifle Range – Increases Shotgun Power
Euthanasia – Lingboy work improved (appears in Weapon Options)
Crazy Crates – all boxes with opyem will contain a sheep.
(appears in Game Options)
Basic Training – the worms start bleeding
(appears in Game Options)
Super Sheep Racing – Aqua-Sheep will be activated.
(appears in Weapon Options between options
"Start with superweapons" and "super weapons on / off")
Go through the following missions for other cheats:
Mission 4 – laser sight
Mission 8 – jetpack
Mission 13 – fast walking
Mission 16 – invisible in network games
Mission 20 – low gravity
Mission 25 – an insoluble landscape
Mission 33 – Super Banana Bomb Turns Powerful
Get Elite rank in Desmatch Mode to become invulnerable.
Get GOLD MEDAL and Elite rank in all missions and get
new game option – Full Wormage.
Trolley bag with boepipacs:
If in the options you supply all the ammunition to an infinite,
then the computer will not know about it if its AI level is below
(add to options). After a few shots from some
the computer's opy will simply be looking for a new booster.
Quick ejection:
Press the spacer during the fall of the load and it will turn off.