Witcher / Enhanced Edition, The: Advice (Tips and tactics for the game)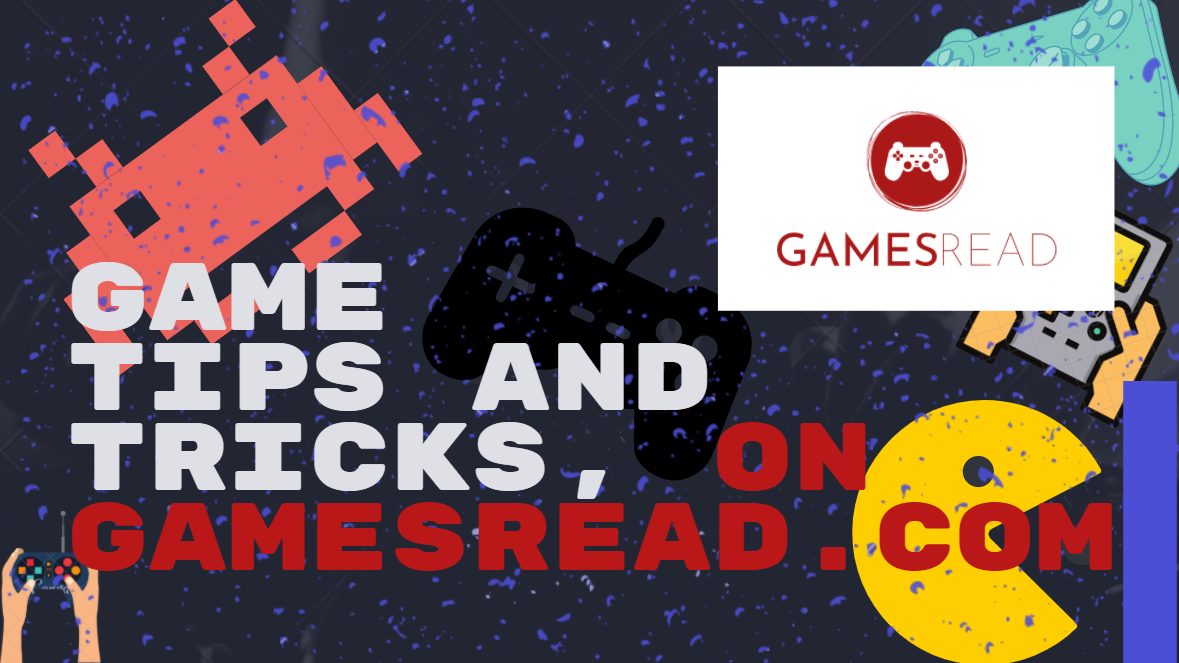 When you are fighting two mutant wars – the last defenders of Azar Yved – apply the power style to each one (group will not help, they have too many lives). Also hit with the sign of igni (aard kven, aksiy, yrden will not help) – that is, take it out in turn.
It is very easy to score Kashchei in the epilogue. The main thing is that Igni was pumped.
Immediately after the video, we run up to the post – and the usual game "catch me". Kashchey to the left – you are to the right, he to the right – you are to the left. So circle around the post, throwing Igni. In the same way, you can deal with Stryga if you choose to remove the curses.
If you want to complete the quest "My old friend", the completion of which is a great fuck with Shani, then after the party (I invited Zoltan Khivay to it) present Shani with red roses. If there are no roses, then bring the gardener something to eat and ask for roses in return and choose a color. We carry them to Shani when she is at home, i.e. in the evening. We listen to her short story, well, after "that same".
After you have cut out the special ingredients for the potion from the chimera, you need to talk to Vesemir and say: "May I ask you something." Then ask if they often fought with Tris, after the conversation Vesemir will give you a red meteorite.