Alien Shooter 2: Tip (Change Screen Resolution 2.0 + Reloaded)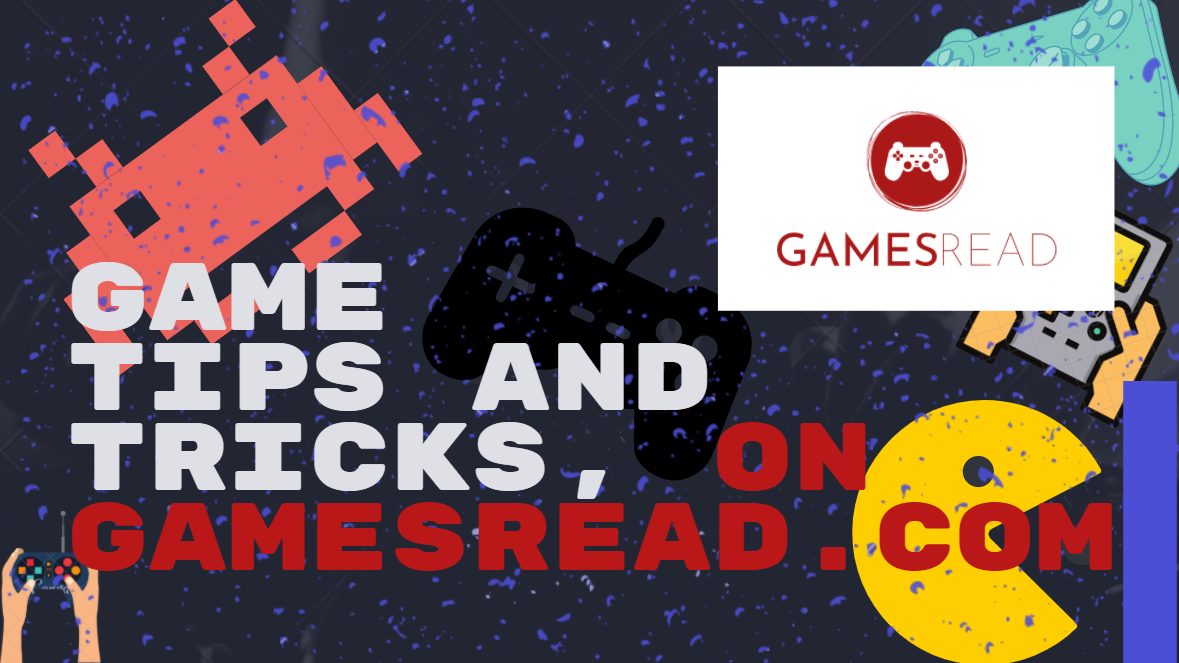 Alien Shooter 2 only had 2 screen resolutions: 800×600 and 1024×768. I have made a ready-made solution to this problem. 7 more resolutions have been added, including 1920×1080. But I was asked to add support for the Steam version (i.e. Alien Shooter 2 Reloaded), and noted what could have been done better. Made by!
Version 2.0 changes:
1. Added support for Steam version. 2. The interface has been slightly improved. 3. Subtitles moved down from the middle of the screen.
Important notes:
1. At high resolutions, the interface will be slightly small, but still playable.
2. The radius of movement of the camera when aiming is very large, but you can get used to it. 3. The logo is launched in standard resolution, when the main menu appears, the previously set resolution is returned. 4. I have no idea how to fix all this, can you? 5. For other versions (Conscription, Revisited, Vengeance, etc.) I won't do the same, there are too many of them..
Many thanks to Oleg Kirichenko and Suzi Angel as co-authors.
Installation:
From the archive, from the folder you need, drop 3 folders into the game directory with the replacement of files.