BioShock Infinite: Advice (endless lockpicks)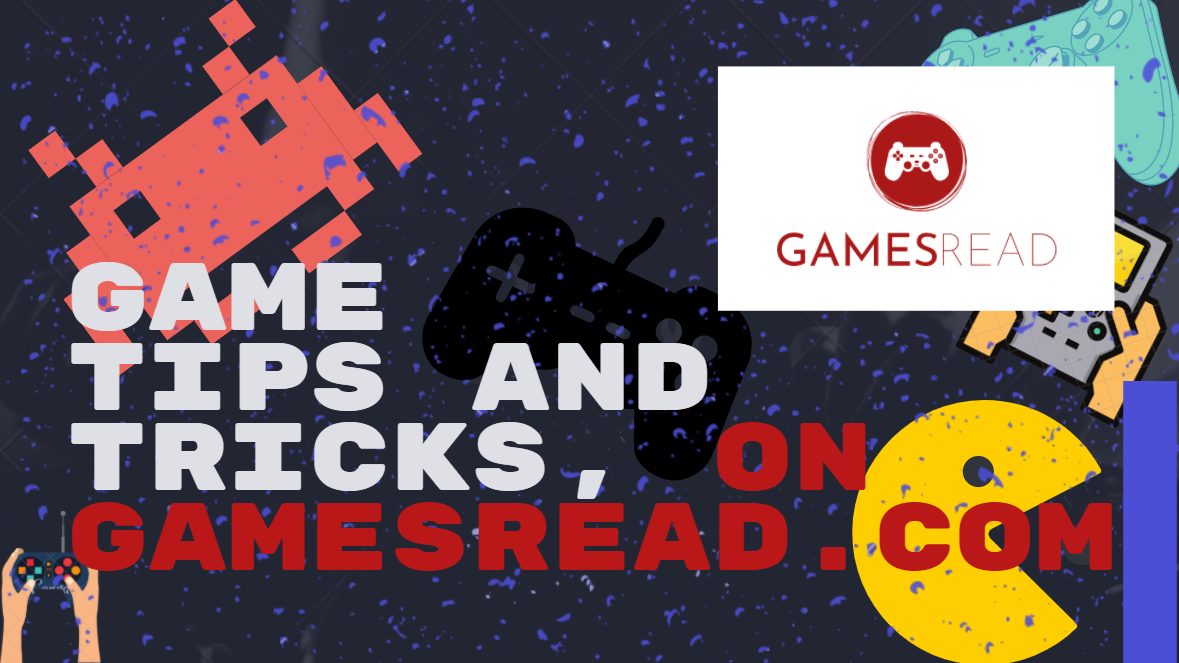 Infinite Lockpick Guide.
Description:
I found a way to get endless lockpicks. It happened by chance, because I only decided to return for the salts…
All you need is to get the "Shock Jockey" energetic according to the plot (Booker will take him from K. Slate). After activating the new ability, run back. You need to run to the door that leads to the Soldier's Field. This is where the fun begins..
Advice: when you enter the Soldier's Field, shoot all enemies. And then proceed with the operation below..
Procedure:
We pass through the door to the Field. We run to the aero track and catch on to it (keep the path to the right). We jump from it to the nearest platform (lower level). There is a staircase in front, and under it, on the beams, lies a master key. We take it and "fly" back. We go to the Hall of Heroes.
Need another pick? Yes, easily! We go to Solodatskoe Pole and do the same.
Of course, I made a video to make it easier for you to navigate the game..
Video:
Have a good game!