Cities In Motion: Tip (Hack Money with ArtMoney)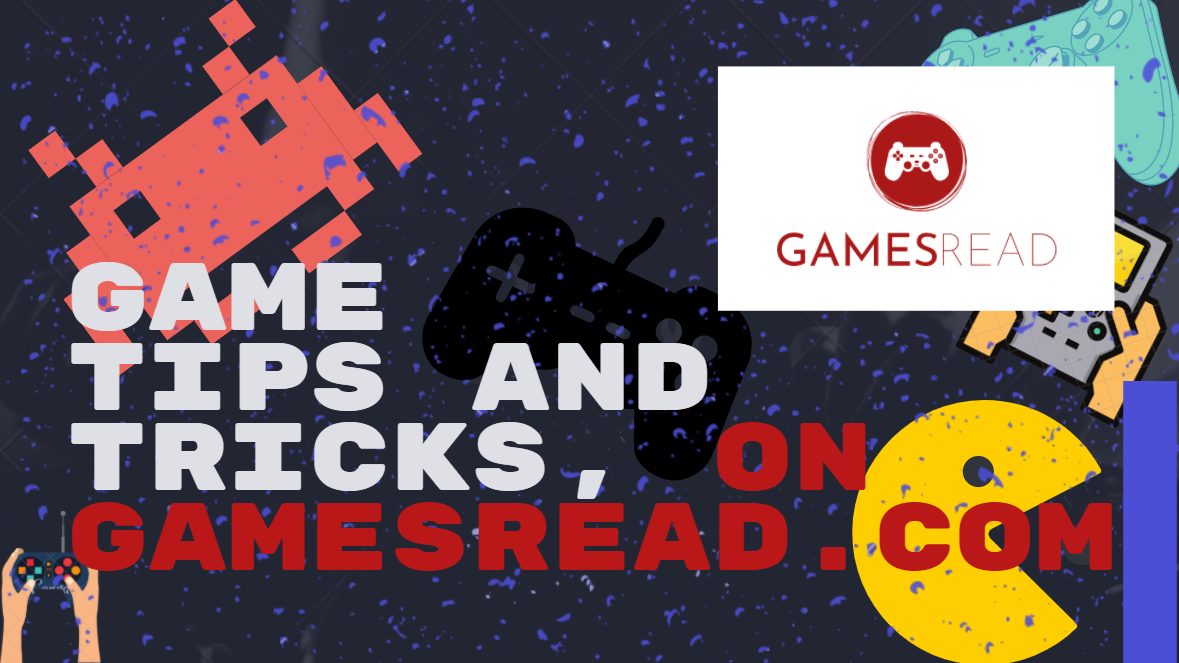 Launch ArtMoney, then the game.
We look at our finances, for example, your amount is "2,521.34" – we remember it (do not forget to pause the game with the "Esc" key or pause in the game itself).
Minimize the game with the alt + tab keys.
1. Search: Exact value.
2. Value: 252134 (without period and comma).
3. Type: Your set is an integer 4 bytes.
4. Address range: All.
5. Click "Ok".
The game finds several sums immediately. No need to weed out (in my case).
Change the first number "2" 52134, where there was a comma, that is, before the comma. Play.