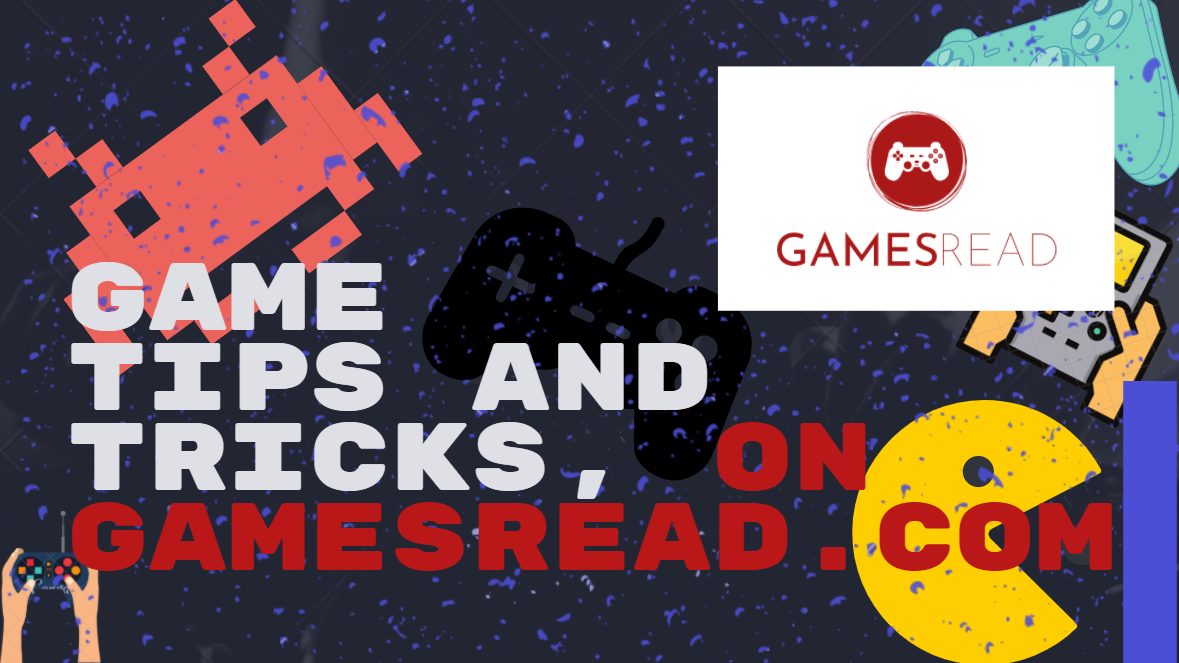 [b] How to get rid of the delay: [/ b]
1) Go to the game folder
2) Select the system.cfg file
3) Open it with Notepad
4) Change the line log_IncludeTime = 1 to log_IncludeTime = 0
5) We save the changes and all the delays are gone.
[b] How to get rid of the labels in the upper right corner: [/ b]
1) Go to the game folder
2) Select the system.cfg file
3) Open it with Notepad
4) Change the line r_displayInfo = 1 to r_displayInfo = 0
5) Save the changes and that's it, the inscriptions are gone
[b] How to set the settings for yourself and about direct 11: [/ b]
To start in DX10, DX11 mode, in the system.cfg file at the beginning we write
"r_driver DX10" or "r_driver DX11".
For those who do not have strong hardware, you should pay attention to this configuration -sys_spec_Full.cfg- this is a general configuration -it is divided by 1-this is low, 2 is medium well, and so on up to 4-this is very high-here in it and put the value of shadows by 2, physics by 2, by the way, physics does not improve the picture, it gives current more debris and fragments, which heavily loads the GPU. sys_spec_Shadows = 2 – these are shadows, sys_spec_Physics = 2 – this is physics, sys_spec_Sound = 2 – this is a sound, it makes no sense to put it anymore if there is no cool sound card like a current soundblaster you will load the processor. To all this, remove the log and fps counting from the screen and enjoy a comfortable game. In general, this game is very demanding on the processor frequency, so on two cores with a frequency of 4.2 it will work much faster than 4 and a frequency of 2.6 this applies to the first part and Warhead and the second part – I checked it on Warhead because I am overlocking. Yes, do not forget the game love two video cards, one for physics, the second for graphics, whether at the same time for everything as you like. Happy game lovers of the crisis!
[b] More about this build [/ b]
A beta of the full version (as of January 2011) of Crysis 2 for PC, which was intended for the press and leaked to the public.
– All levels are present
– There is a game editor Sandbox 3
– There are glitches with fonts
– There is no multiplayer, but there are multiplayer levels
* If your editor does not work, then open the system.cfg file in a text editor, enter there:
r_ShaderCompilerServer =
r_ShadersRemoteCompiler = 0
and save.