DiRT 3: Tip (Tunngle Play)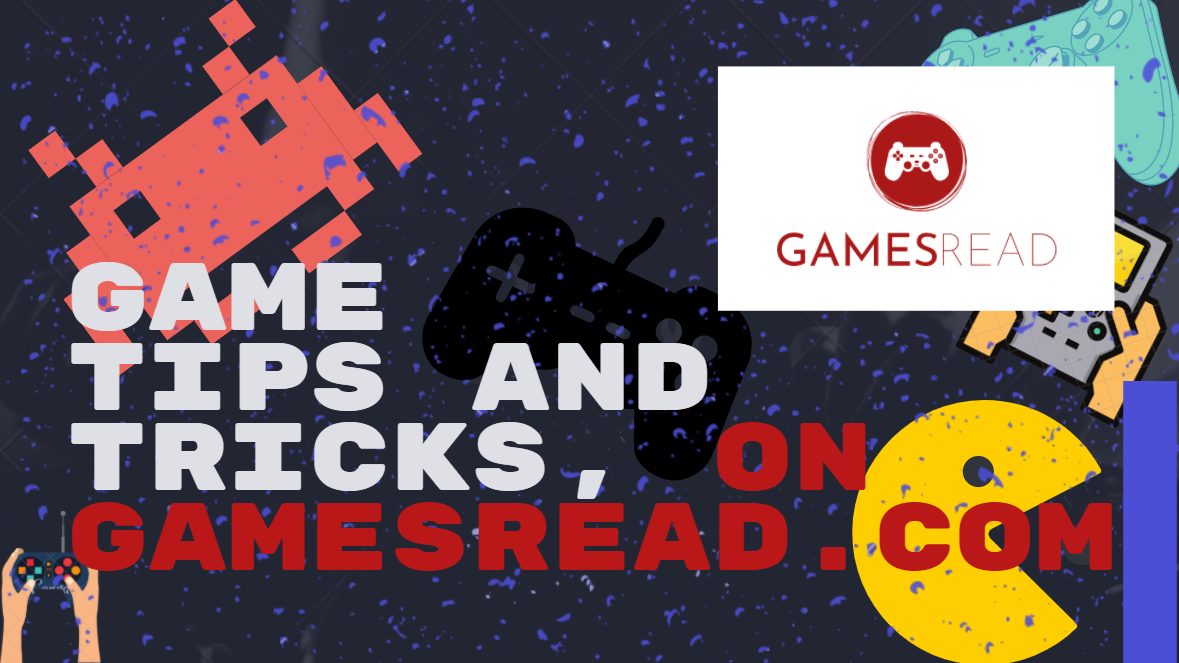 1. Downloading Tunngle.
2. Downloading GamesXLive (in distribution)
3. Register with Tunngle
4. Run ConnectTunngle.reg from the XLive folder and confirm the changes made to the registry.
five. Launch the game, press the Home key and select Settings, then Network Information.
The Network Adapter field should be: Tunngle (Registry Override)
If everything is as described above, close the game and go to the next step, if not, repeat the point 4.
6. Launch Tunngle, enter your login and password, select Sport in the Network Explorer and go, say, to the DiRT 3 room [2]
7. Launch the game, then minimize and launch teknohelper.exe, from archive GamesXLive.
Click there Automatic Mode (Host or Client (hereinafter for Client)), then (re) Start Injection. In the program log, 30 seconds after clicking, an inscription should appear: Injection successfull into process: dirt3_game.exe.
8. Expand the minimized game, go to Multiplayer – Local Network – Custom Match. Specify the search parameters (Better to leave it as it is!), The game should find rooms. Push F12, will sound working and you can enter one of them.
nine. Press Ready Up or if the game is already running Spectate and wait for the current race to end.
Choose a car in the window that opens and go.
–
ten. If you chose Host in step # 7 you must create the game yourself.
To do this, instead of Custom Match in step # 8, you need to select Create Game.
We set up the server, select the tracks, class of cars, etc., press Done and wait for the players.
–
Made a guide because some details are missing in the existing one.
This is for those who dosihpor could not play multiplayer for some reason.