Europa 1400 – The Guild: Advice (Bank glitch, easy money)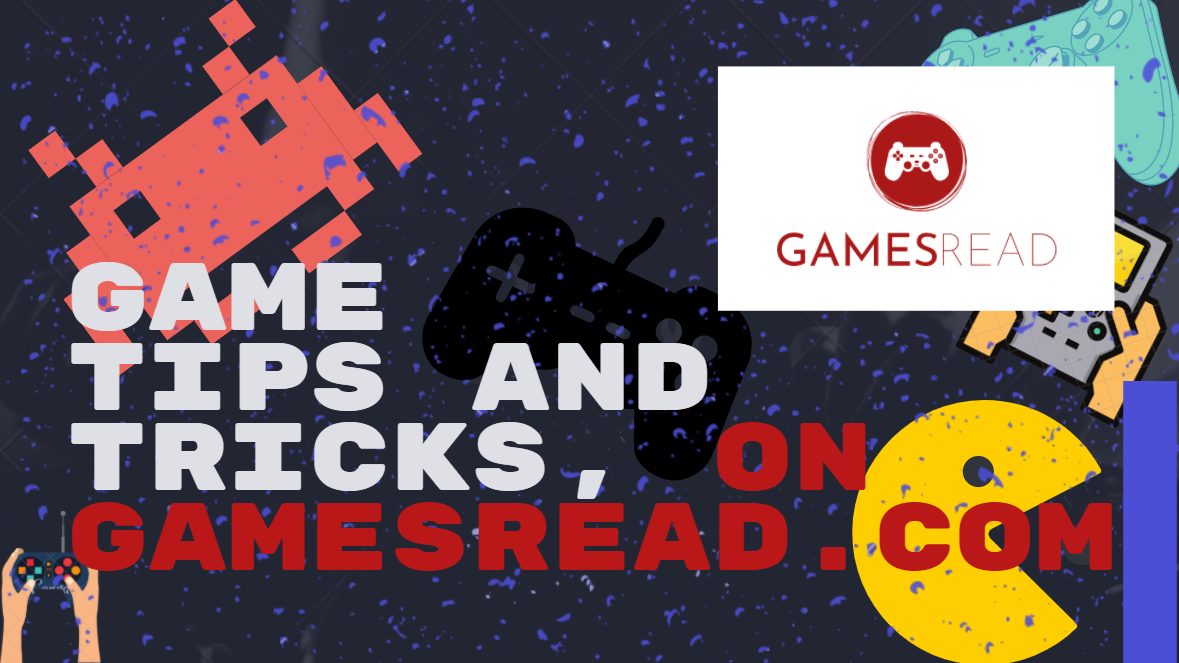 The guild has a token! If you need money, we do:
1.professional priest
2.sell a church
3. go to the bank
4. if the bank can give loans in the amount of more than 4 thousand, we take all 3 loans (do not look for interest and term)
5.Quickly (this year!) We get the profession of a usurer (banker).
6. we buy the bank by offering about 2 prices for it (if it costs 3000, offer 6000)
7. everything seems to be, but no! next year debt? Everything is correct. We go to the bank-> loans-> issue-> 0.
8. all the money owes itself and your bank is almost free =).
9.a the trick is that if you buy a bank, you also buy someone else's debts = D /
10. you will have somewhere around 8000 we will put 7000 into circulation (issue) at 25% per annum. 1000 save for the rights of the citizen.
P.S. ATTENTION!!! Action 7 should be carried out every year while your name is written in the credits, because if you do not do it, all buildings will be taken away, and you will die in debt.
P.S.S, after spending this vishka in Milan, I bought a bank, I look at the loans there, and two competitors, one owes 16,500, the second 21,000 at 15-16% for 3-4 years, respectively.