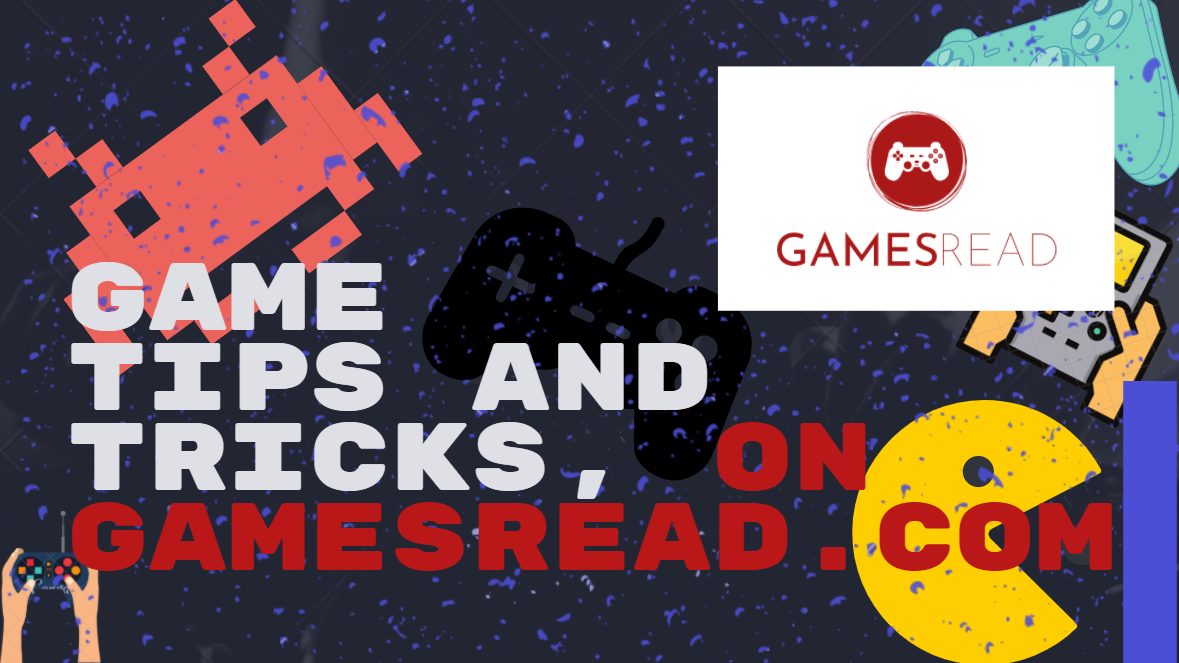 Works in all FIFAM versions (from 2008 for sure).
In order for your player to develop better you need:
1. In the training settings (individual training) for each player, select the parameter that we want to develop in it.
2. In the calendar, appoint training camps (regular, not short), you can even set the duration of the camp for 3 days, all the same, each player for this camp will add +2 or even +5 to the selected indicator, depending on the chosen camp (characteristics, location, names, etc.). And such camps can be assigned an unlimited number (preferably before the start of the season), therefore in one season you can swing any understudy to the level of Rooney, Messi, Ronaldo, etc. If you need a player, then we leave him, and if not, then we sell ( I earned 50-80 million for the transfer window). So I rocked the same Rooney to a cost of 150 million, etc., and a player with level 70 can be rocked to level 80 in six months.
P. S. №1 (minus) There is only (as usual) one drawback, the atmosphere in the team is falling, but this can be avoided by appointing parties and dinners. And then, with such a "rocked" line-up, even if the atmosphere in the team is not very good, you will still beat everyone.
P. S. No. 2 (free agents) Keep a close eye on players whose contracts expire (in the transfer settings) 3 months before the end of the contract, they can be signed for free. It is not at all necessary to take them for the basis, you can offer them such a contract that their basic salary will be small (which means that little money will be spent on them), but put the maximum bonuses (for a goal, for entering the field, etc., all this can be established when you offer a contract). And send him to a double, since he does not play as a basis and does not score, then bonuses are not paid to him, money is not spent, and after six months he can be sold and earned good money, plus a double when "such" players will play for him " "everyone. There is no point in signing players for less than 1 million (they don't pay off).
PS # 3 (selling players) If you want to sell a basic player and start offering him to other clubs, but you cannot offer to teams from the same league as you (since the window of interested teams is empty), then you must first send him to the double, and from there you can already sell it to your league team (competing team).
Before selling any player, set the "selling" price, since the one that is by default is too high and scares away buyers (it is advisable to reduce it by a quarter of the face value, and then bargain).