Resident Evil 6: Council / Hint (Emblem Locations / Leon & Helena's Campaign)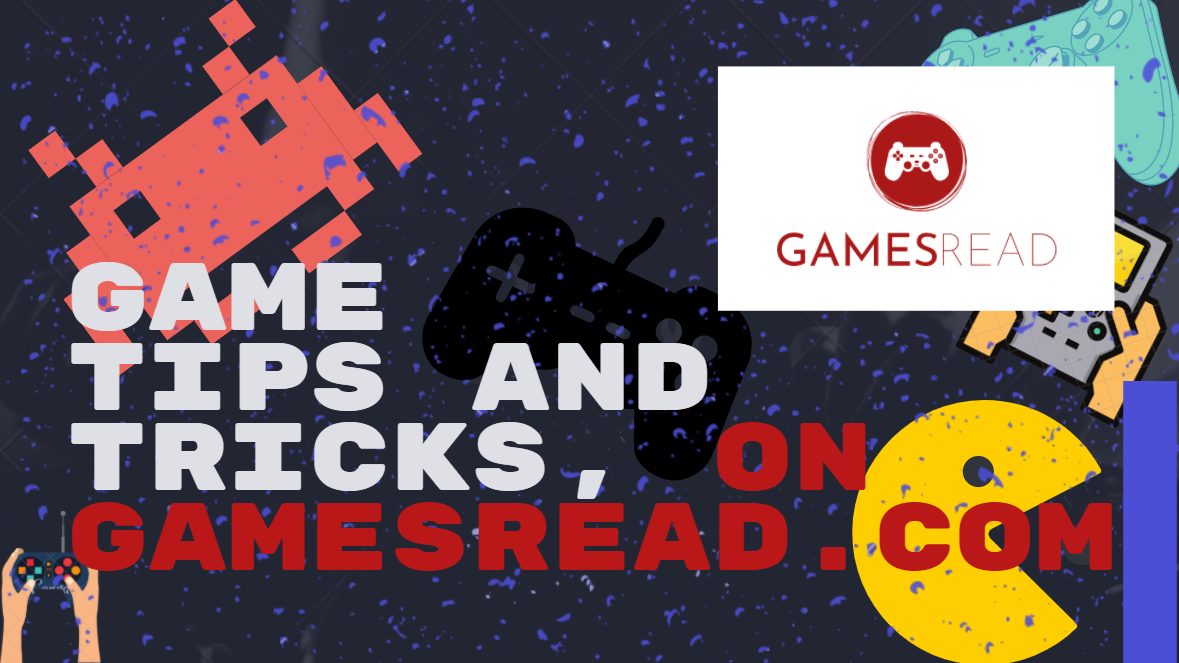 Screenshots with a brief description of the location of the emblems.
Campaign for Lenya and Lena
Chapter 1.1. The first emblem is available after a cutscene with a man looking for a daughter.
]
Chapter 1.2. After the corridor with the zombies, you go for the key card to go further. Emblem in the table.
Chapter 1.3. Immediately when you step on the rails. I don't know who won't notice her: DD but still.
Chapter 1.3. The emblem is at the end of the chapter, before refueling at the bar.
Chapter 2.2. At the cemetery
Chapter 2.3 Church
Chapter 2.4. Underground laboratory. In the washbasin (drain the water and it will appear).
Chapter 2.5. At the beginning.
Chapter 3.1.

Chapter 3.2. In caves in a coffin.
Chapter 3.3. "Center of the Earth". It is better to play Lenka if difficulties with detection
Chapter 3.4. In the basket. Pass by Elena.
Chapter 4.1. Aircraft. There are 2 emblems here.
Chapter 4.3. Bazaar.
The second is visible from the roof
Chapter 5.1. On the shelf.
To the left of the jeep
after an unsuccessful flight in a helicopter, again on the shelf the next
Chapter 5.5. Under the stairs.