Sabotage / Fist of the Empire: Advice (Game Tips and Tactics)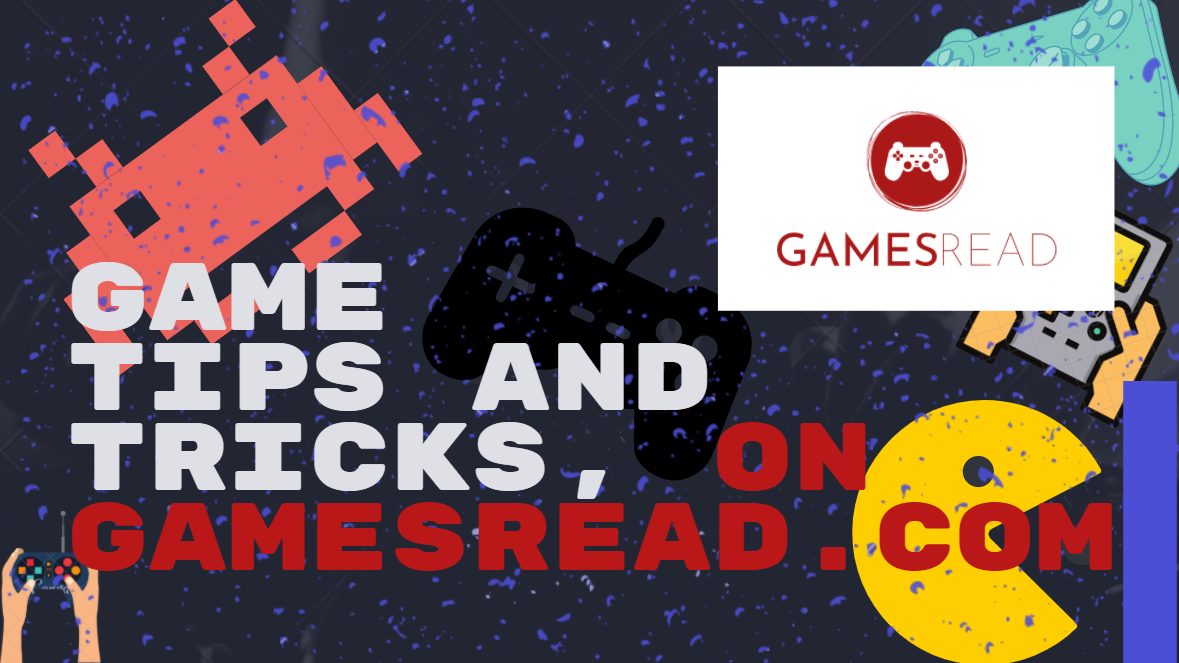 In the unpatched version, there is a funny glitch: when you press the F11 key, all the enemies in the area die and you are charged for this! Thus, you can very quickly pump your character..
At night, in the area of ​​ST-13 (where the military academy is), the military is attacked by kamikazes and sometimes successfully overwhelmed. After spinning around the location for 10-15 minutes, you can immediately, from the beginning of the game you will get hold of the most powerful armor and powerful weapons.
In the Spears area in the apartment of Agent-700 in one of the rooms there is a perpetual 300 bucks.
The Bank Manager (North Eiffel District, 3rd Upper Level) has a car key. True, the car itself may not be in the car shop in Steep Trunks, but the key can be sold profitably.
Pick up EVERYTHING that can be picked up from the dead and from secret boxes, as much as the weight allows – all this comes true in electronic stores, though for a third of the price.
Once in the underground City of Hackers, do not rush to complete mission tasks. In the center, on a round arena, you can take part in battles and upgrade your character well.
In the Chamber of Commerce, Avalon district, in the office, the key to the Volga car, slow and bulky.
Lost and forgotten cars are recalled by clicking on the keychain in the Inventory menu. After that, you need to leave the location and return again – the car will wait. Sometimes they only allow themselves to return after a new download of the game..
Before completing the mission "steal Professor Khan", you must save the game – after that the plot will split for the first time. After playing for the Empire, there will be no more divisions. Playing as the Confederation and being captured by the rebels will be saved again – after that the plot will also split a second time.