Vampire / The Masquerade – Bloodlines: Advice (Game Tips & Tactics)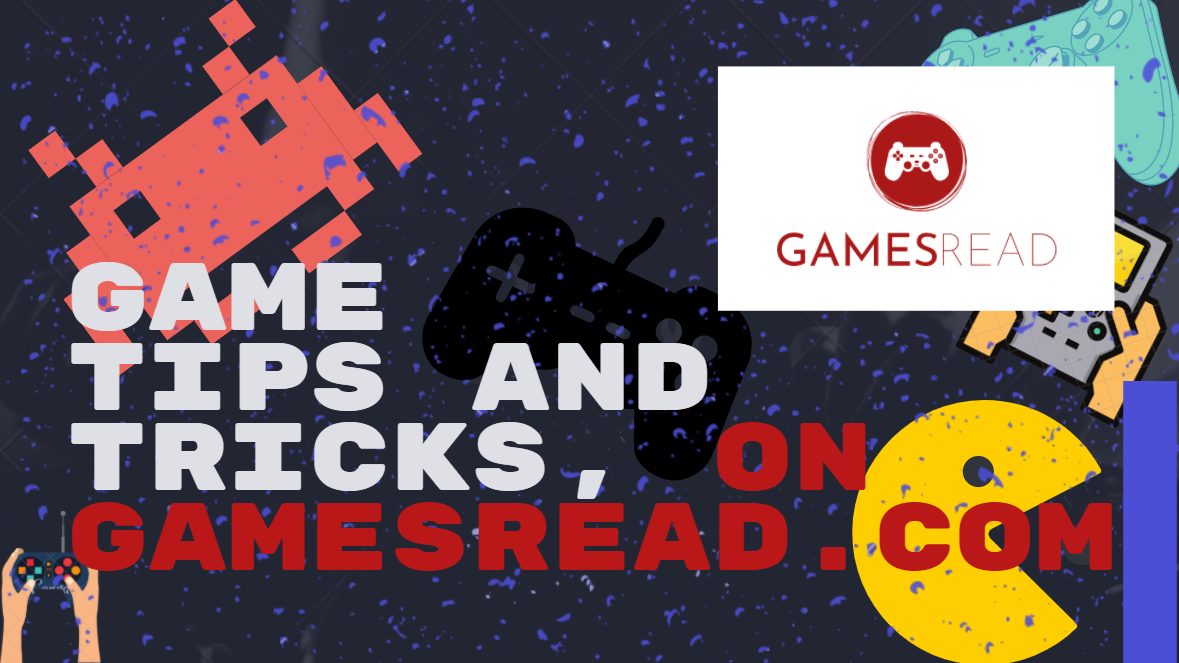 First of all, you need to make sure that you start the game with the console activated.
Once you've ensured that your game starts in console mode, go to the vampire \ cfg folder in your main Bloodlines folder..
By default this is: C: \ Program Files \ Activision \ Vampire – Bloodlines \ vampire \ cfg
Now find the Config.cfg file in the folder. Open it as text with Notepad, go to the end of the text, and add the line: vchar_edit_histories "1"
Then write the file you modified to disk.
After that, after the start of the game, you will have the opportunity to choose a prehistory.
WARNING: Sometimes the game freezes after selecting a prehistory. This is, unfortunately, a normal occurrence that sometimes occurs for no apparent reason. Just start the game again and select the prehistory again.
List and location of ALL books and enchanted items:
Books:
Computers: Lombard, (Santa Monica)
Shooting: Lombard (Santa Monica)
Stealth: The Room Opposite Yours (Santa Monica)
Evasion: Candle Room (Graut's Mansion)
Hand-to-hand combat: Room 1, on the sixth floor of the Empire Hotel;
Melee: Bedroom of Apartment # 2, Skyline;
Finances: Jezebel's room at the Empire Hotel;
Security: Museum basement, security room
Computers: Ground Zero (Hollywood)
Evasion: Library, Giovanni's Mansion
Melee: Behind a Locked Door (difficulty 9), Fu Syndicate)
Shooting: Upper Room, Leopold Society
Items:
Weekapaug Thistle (Defense +1): In an abandoned hotel
Tarulfang (Frenzy -1): at the Malkav Children mansion
Bloodstar (Doubles the duration of the "Bloodbuff" effect;) Tremir Chapel (Regent)
Mummywrap Fetish (Faster regeneration): Kings Way Mansion;
Galdjum (+ 25% duration of passive disciplines): in the Nosferatu storage
Tal'mahe'ra Blade (Twice as fast attack): at the Hallowbrook Hotel
Heart of Eliza (Melee Enhancement): In Herbal Shop (Chinatown)
Faecharm (+1 Dexterity): At the herbal store (Chinatown)
Saulocept (+1 XP extra every time you get 3 or more): in the zombie crypt (Giovanni's mansion)
Odius Chalice (accumulates blood) (obtained in exchange for a fetish from the museum)
Key of Alamut (+1 damage reduction)
Fixing a glitch with a professor using the console.
How to add a console – we make a shortcut for vampires and add "-console" at the end of the path to the exe file. It looks something like this:
"D: \ Games \ Vampire the Msaquerade – Bloodlines \ vampire.exe" -console
Further in the game, the console is called by pressing [~]. When we run up to the boat with the professor, open the console and write 2 lines:
"Save Johansen ()" – counts the quest as if we saved the professor, we never write this line again, otherwise the game may fail, it is advised to write this already when you run up to the boat, at least in the same location.
"changelevel2 la_hub_1 taxi_landmark" – TP to the entrance to lacroix, as if we arrived by taxi.
Inspection allows you to highlight dropped or hidden objects with blue light. The higher the skill, the more the object is visible from a greater distance