Alien Breed: Impact: Advice (Changing the characteristics of weapons in the game)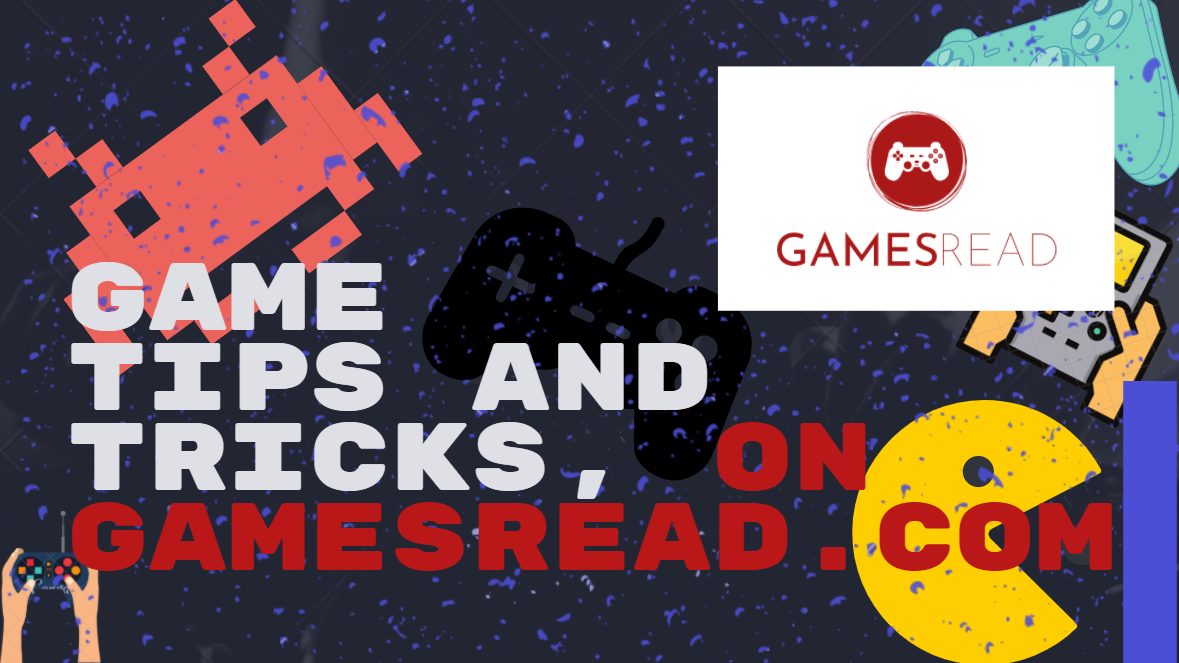 In order to change the characteristics of a weapon in the game you need:
1. From the folder with the game installed, for example D: \ Games \ Alien Breed Impact \ AlienBreedEp1Game \ Config, copy the AlienBreedEp1Weapons.ini file to the folder where your save files are located (by default C: \ Users \ username \ Documents \ My Games \ UnrealEngine3 \ AlienBreedEp1Game \ Config)
2. Next, open the copied file with a notepad and change the characteristics of the desired weapon (magazine size, max number of rounds, rate of fire, damage, etc.)
3. Save changes and start the game.