Call of Juarez: Bound in Blood: Tip (Instant weapon reload, even without ammo)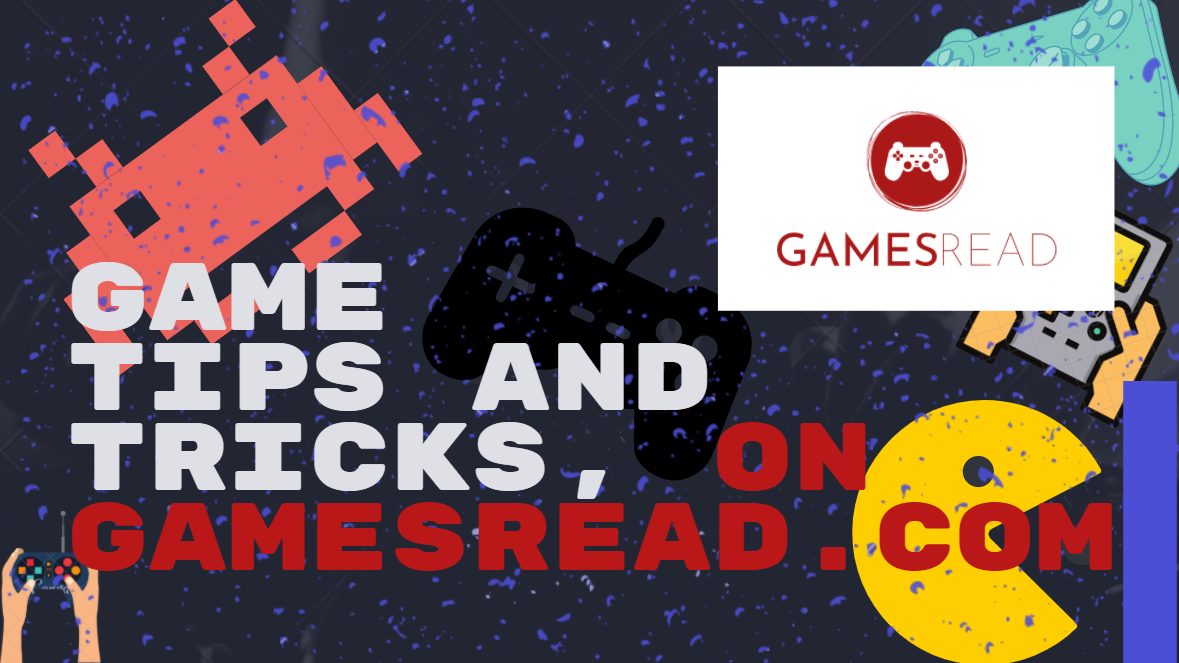 If the weapon runs out of cartridges, and it takes a long time to reload or there are no cartridges.
Bullets are mostly used up during combat. We take the weapon of the killed enemy from the category of something in which there are no cartridges. That is, if you need to reload a shotgun, we take a sniper or another shotgun, and if a pistol we take a pepergan or something else.
And again we select our weapons. It will be fully charged. The whole procedure takes. 0.001 seconds. Ie just press 2 times "F". If the enemy's weapon is not nearby, then 2.009 seconds.