Crysis Warhead: Tip (Tips and Tactics for the Game)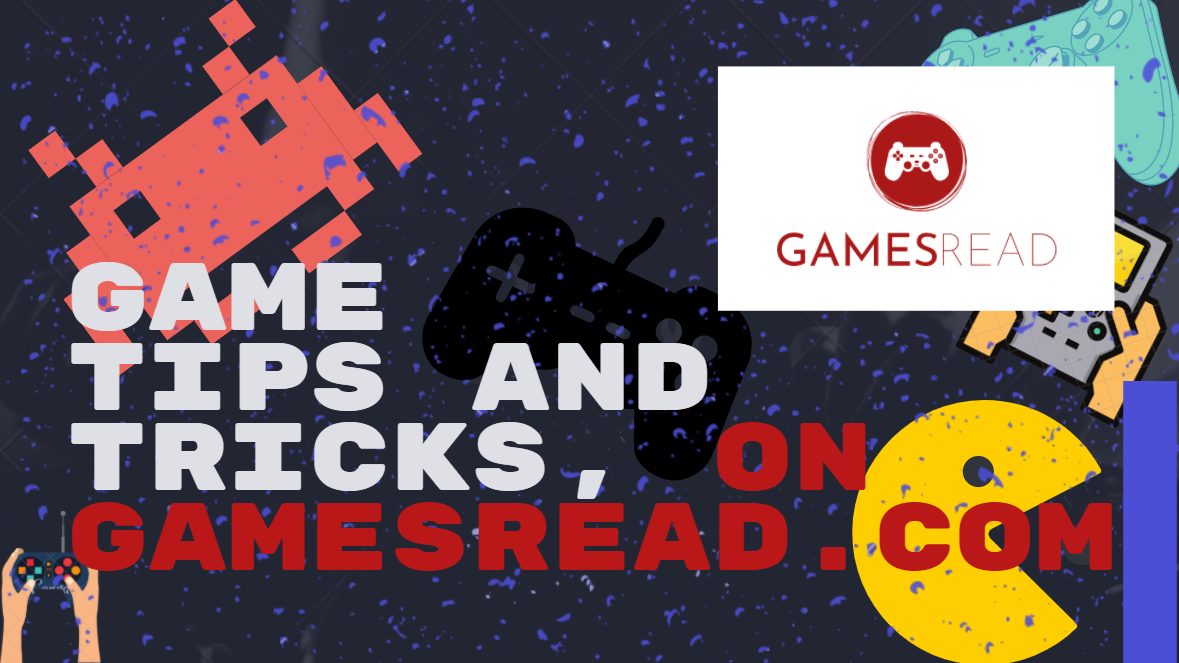 After the frozen aircraft carrier, you will enter an ice cave. Near the entrance, look for a hole near the ceiling on the left. Jump into this hole to the second level of the ice cave. After jumping, look along the left side of the ice cave. You will find a frozen rat and an acorn. This is a reference to the cartoon "Ice Age".
In the chapter Below The Thunder, after taking the elevator, go back down and climb the stairs behind, then jump with maximum force and you will see a ventilation shaft, break through the bars and go forward, at the first left turn, then left again and until the end of ventilation. there you will see a book, and on it NANOLAGUSHKU, if it is difficult to see, turn on night vision.