Dead by Daylight: Advice (Play 5 survivors / 2nd maniac) (No banned, No Vac) [1.3.1]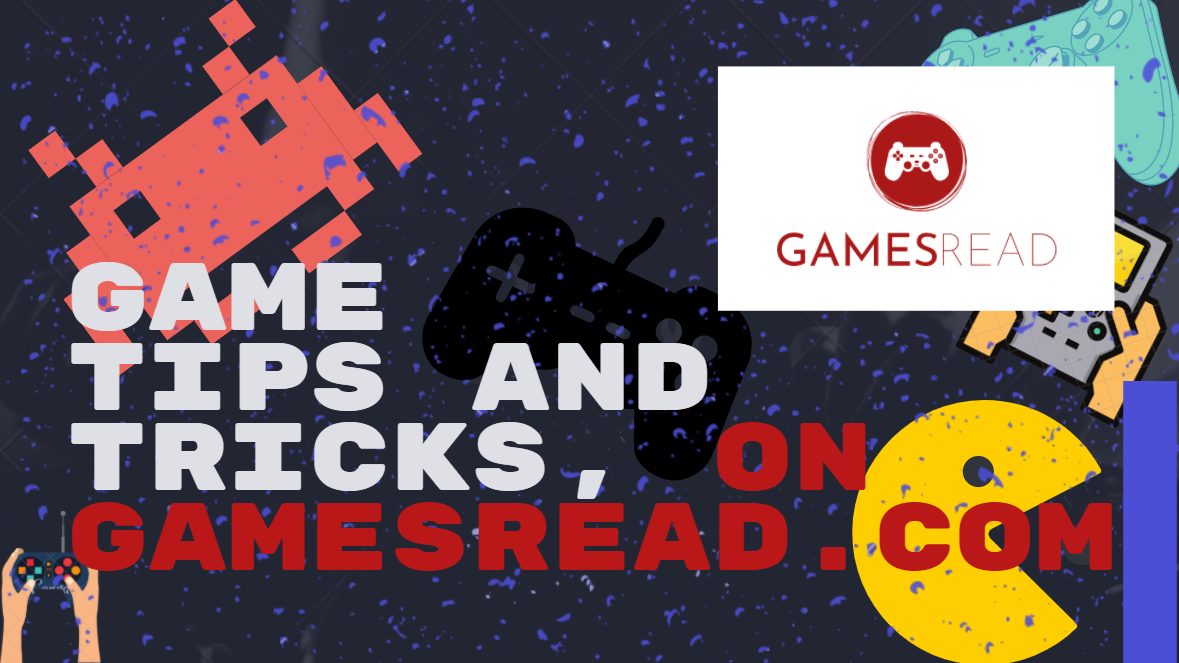 Hacking program just above.
Hey. You hardly saw this guide somewhere, a completely new method and not yet popular. So, in order for us to start playing for you need to download the cheat enjin (link to the download above). Next, open the firewall, and create a rule for ref. connections, select dbd and save. THE FIREWALL MUST BE ENABLED. Then we go into the game – select the process with the game in the cheat enjin, in the game we go to the list of survivors, select the cloddet. In the value line in cheat enjin we write 2. Select Jake, write in line 3 (instead of 2) and click next scan. Then we change back to Clauddet, and write to line 2 by pressing the next scan button. We do this 4-5 times. Select the remaining values ​​(lines) and move them down (red arrow), then press value and change the value to the maniac we want to play for. 268435456 – trapper, 268435457 – bells, 268435458 – hillby, 268435459 – nurse, 268435460 – witch, 268435461 – Michael. Next, press Esc (to exit to the main screen of the game), go into being a survivor, character settings, and change the equipment (head, costume) a couple of times, then exit the game by ALT + F4. Turn off the cheat enjin, turn off the firewall, go into the game and VOULA! We play 2 survivors. If you want to be 5 survivors, we do the same, but vice versa. Hacking program just above.