Dragon Age: Inquisition: Advice (Hack Money and Experience with ArtMoney)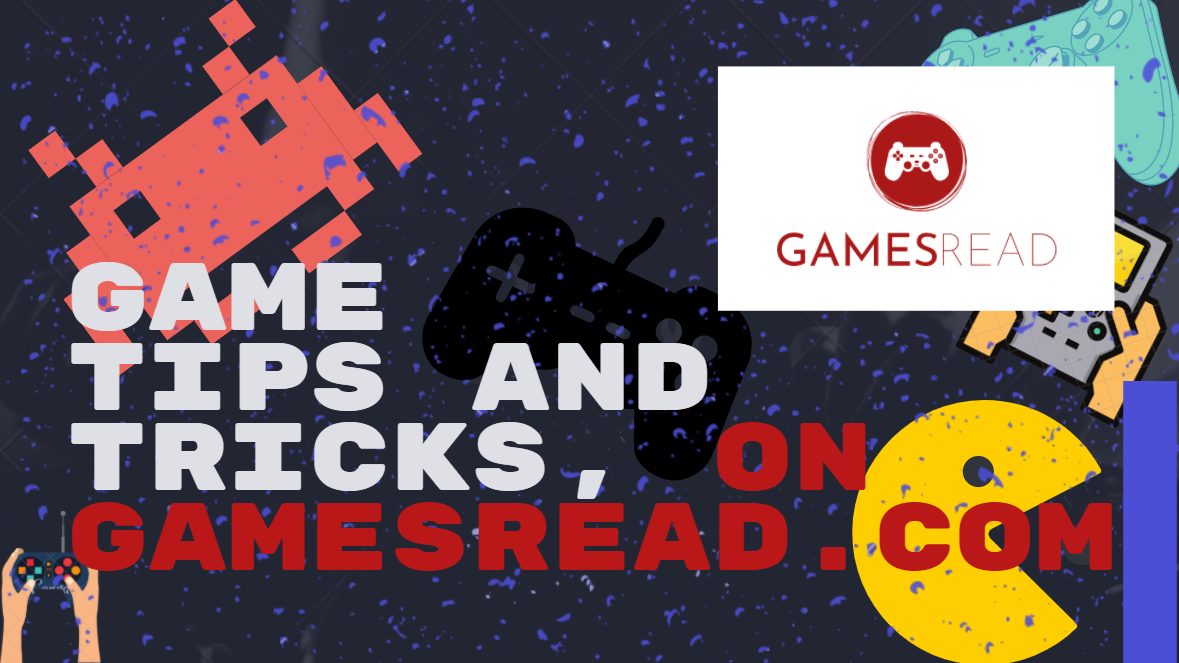 It's pretty simple. Look for values ​​"with a point of 4 bytes". It is better to "catch" the experience before reaching the second level – otherwise the displayed value will be reset to zero, and you have to keep in mind that it is 400+ displayed. With money, everything is elementary, with skills the same. The number of skill points, however, cannot be raised above 9, so it is easier to freeze and scatter like this. Attribute points do not give out – sadness and misfortune, Bioware misers.
Download ArtMoney from our server you can here.