Dragon Age: Inquisition: Tip (How to remove the time limit in the trial version)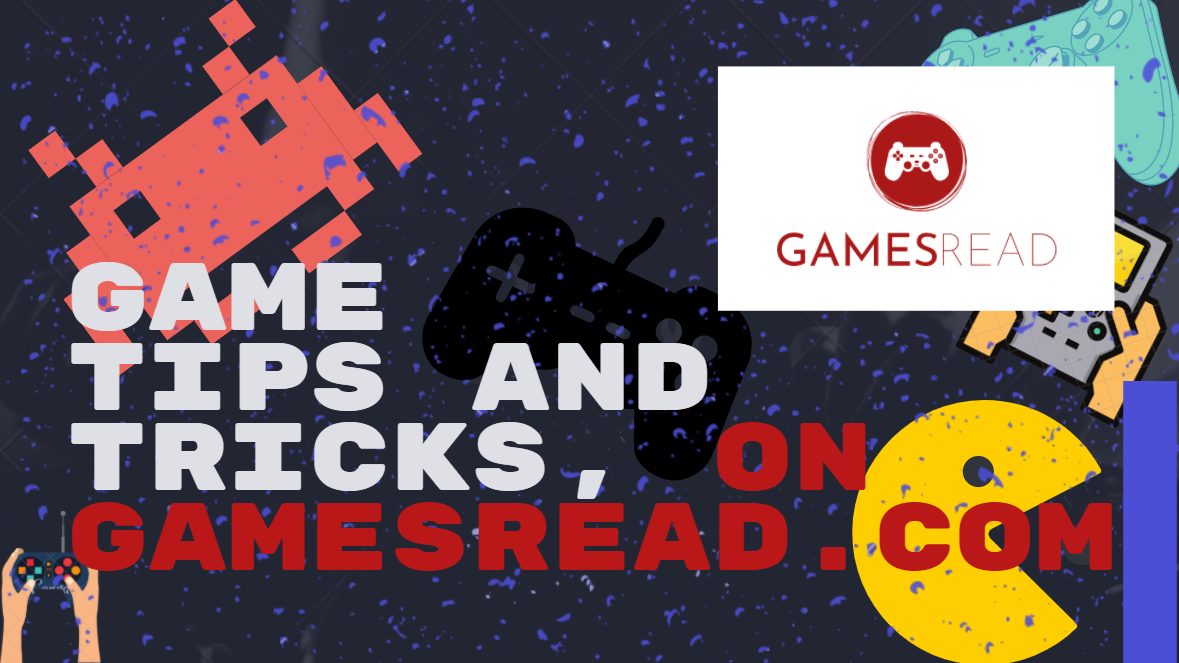 As you already know, a trial version has become available Dragon Age: Inqusition. But the fact is that we are given only 6 hours to complete the company. It is clear that it is impossible to complete the game in six hours. Many people became interested in the question: "How to remove the trial version in Dragon Age: Inqusition?"That is why I decided to tell you about the method of keeping the company with its subsequent passage.
1) The game has a timer (by pressing ESC we will see it). A little thought, I noticed two things: the timer works without the Internet, the timer is not affected by the time on the computer. Means the counter in the game files themselves!
To fix the time, I took a screenshot at the start of the game.
2) Go to C: / Users / *** / My Documents / Bioware / Dragon Age Inquisition / Save. We are interested in the whole file ProfileOptions (not ProfileOptions_profile.) Open it … Looking for a line PCTRIALTIMECONSUMED (Ctrl + F) – perhaps on the next line, there will be numbers like these "10026.398438", we change them to 00000.000000 and the trial is reset)
3) We go into the game and load our save. And enjoy another 6 hours of playing time.