Dying Light: Tip (Error – "the computer does not meet the minimum requirements …")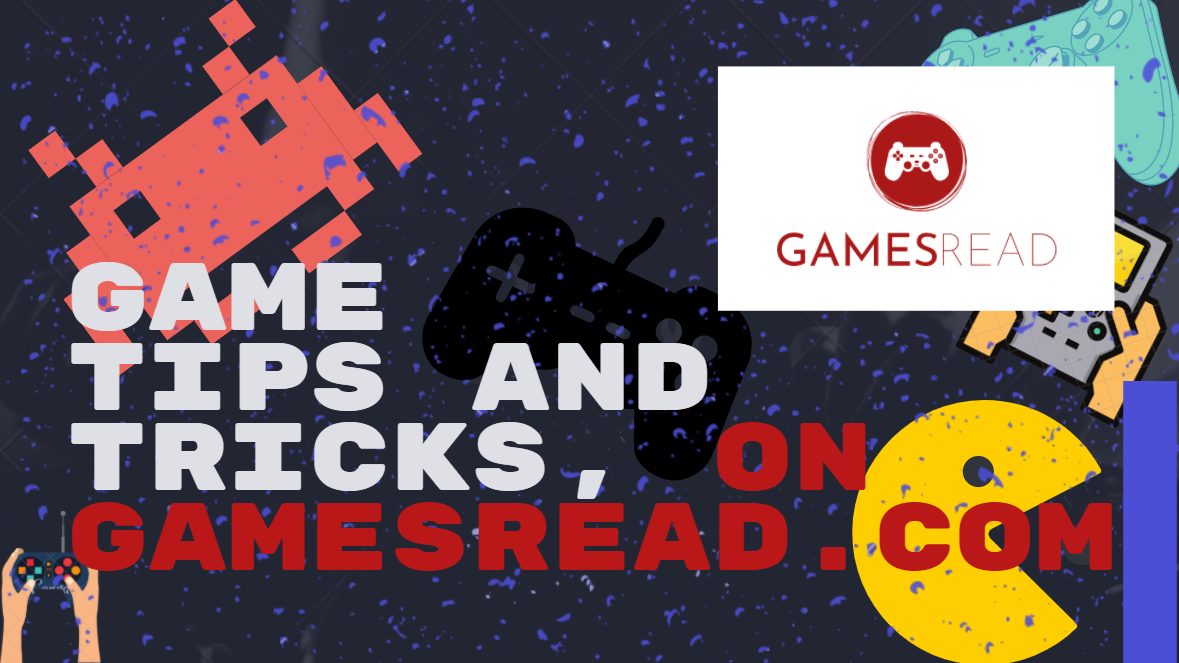 Well then, dear friends. You got here from powerlessness, from the fact that dxpcl did not help … I know, I know! – it didn't help me either, like all sorts of "uhutshators" graphics (:
The thing is, your video driver somehow stopped working correctly with the game. 
All that needs to be done:
1. On the desktop, right-click> Switchable Graphics Settings 
2. In it, find the file from the directory of the game DyingLightGame.exe and mark the parameter "High performance" – press ACCEPT settings and turn off.
3. Again on the desktop, click RMB> Graphics Properties. Amd Catalyst Control Center will open
4. In order for the game to work, simply add the installation for the DyingLightGame.exe file (In my case, I went to the Settings tab> Add installation …> added the DyingLightGame.exe file, gave the name to this installation, saved it and that's it! If you ask something, answer OK / CONFIRM) (: