Fallout 4: Council (Hack SPECIAL Points)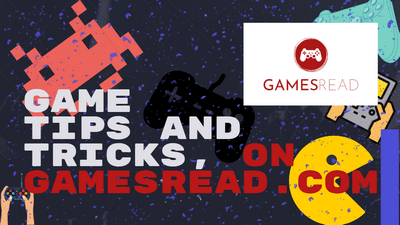 Since the console command for adding special points is not yet known, I recommend making a hack through the cheat engine, it is not the points available for distribution that break in, but the characteristics themselves. 
Set all characteristics to one value 1 \ 2 \ 3 \ 4, then change and filter out in this limit until you find about 60 values ​​(you need to search for all) before changing the given value of distribution points so that you have 0, then changes the value to the desired and voila, your characteristics have changed (Important !!!) do not try to touch the characteristics after changing, otherwise the number of available points will go to minus and you will have to do everything again.
Fallout 4: Council (Hack SPECIAL Points)