Fifa 12: Advice (Hacking money in career mode with artmoney)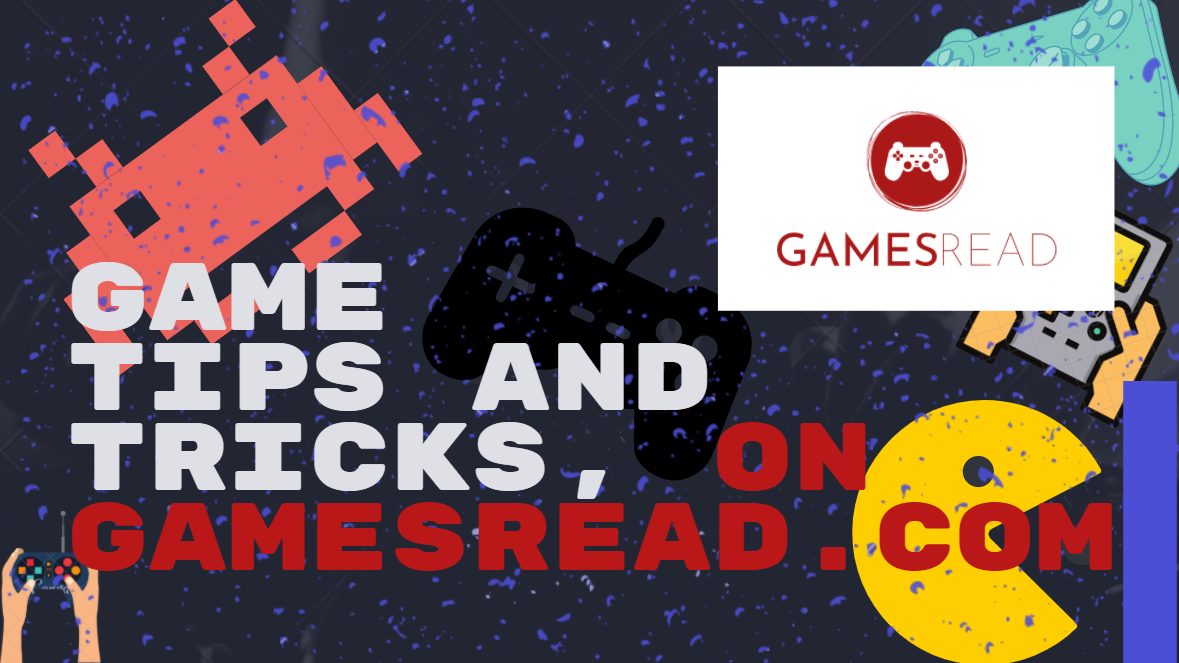 The advice is very simple.
Those who know have tried, but for those who do not know I will sign:
Download the Artmoney [735.1] (rus) SE application. The version is not that important, but the higher the better.
Run accordingly FIFA and ArtMoney.
We go into our career, into transfers -> we look at the number of your money -> we enter this number into the program in "Search" -> we set the following parameters:
1. Exact value
2. (your number)
3.Integer (standard)
4.ALL
5.ALL
-> In the end, I got 3 results-> then we enter our amount there-> go to fifa-> budget assignment (in the section of the same transfers) -> and rejoice.
ATTENTION. This is absolute cheating, which is punishable by law for the harsh charter of gamers. Interest in the game can suddenly disappear! Use at your own risk.