FIFA 12: Advice (Hacking Virtual Football Player (Take Two)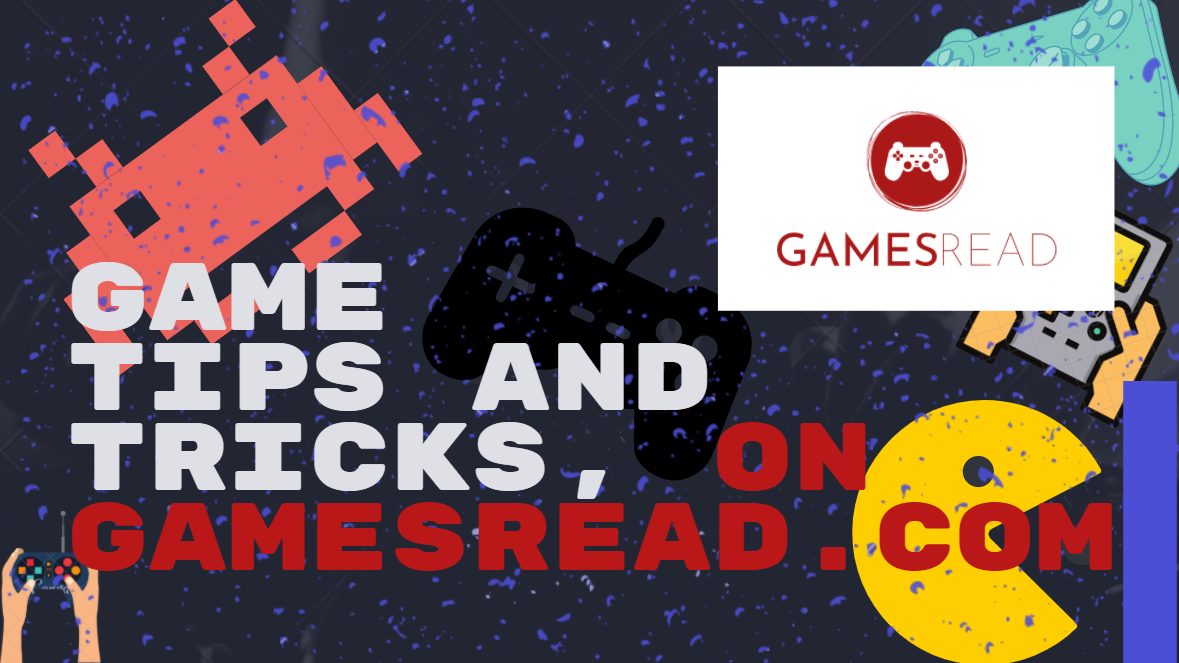 So how to hack a virtual soccer player.
What do you need:
– CheatEngine program
– the program needs a table (FIFA12.CT)
1. Install CheatEngine. After installing the shortcut in the sv-vah put a tick on "run this program as an administrator" (for Vista and 7 users). Place the FIFA12.CT table next to the CheatEngine label
2. Run FIFA
3. In the "virtual footballer" tab, open "change footballer"
4. Change all the parameters as you want (any position, height, weight, etc., etc.)
5. Save and leave open on the Information tab.
6. Minimize the game (ALT + TAB)
7. Launch CheatEngine. Further, the Russian version of the program will be considered.
8. Click on the icon (upper left corner on the "File" tab) Select a process. In the list of processes that appears, select FIFA. I have it called so – 00000810-fifa.exe
9. Next, click on the File – Download tab. In the window that opens, select FIFA12.CT table. We open.
10. Below we see the table. In it (from left to right) Active. – description – address – type – value. From this, we need to change the value of the desired parameter (the parameters are in the description). For simplicity, press CTRL + A (select all) press Enter, and enter the values. In fact, you can enter any, even 999999999. But during the game, it will still be from 99 to 107 and sometimes higher. So write 107. Attention At the very bottom of the table there is a parameter Weak Foot (out of 5) set it accordingly from 1 to 5.
11. On the left of the table, put a checkmark on all the "squares", thereby activating them.
12. Again ALT + TAB (you need to expand the FIFA), and leaf through the tabs in the virtual football player and see the changes. If you did everything correctly, then all values ​​will be changed.
Attention. When you change your position, role, playing style, height, and weight, all changes will be reset and you will have to do all of the above again.