Forza Motorsport: Tip (Unlimited money)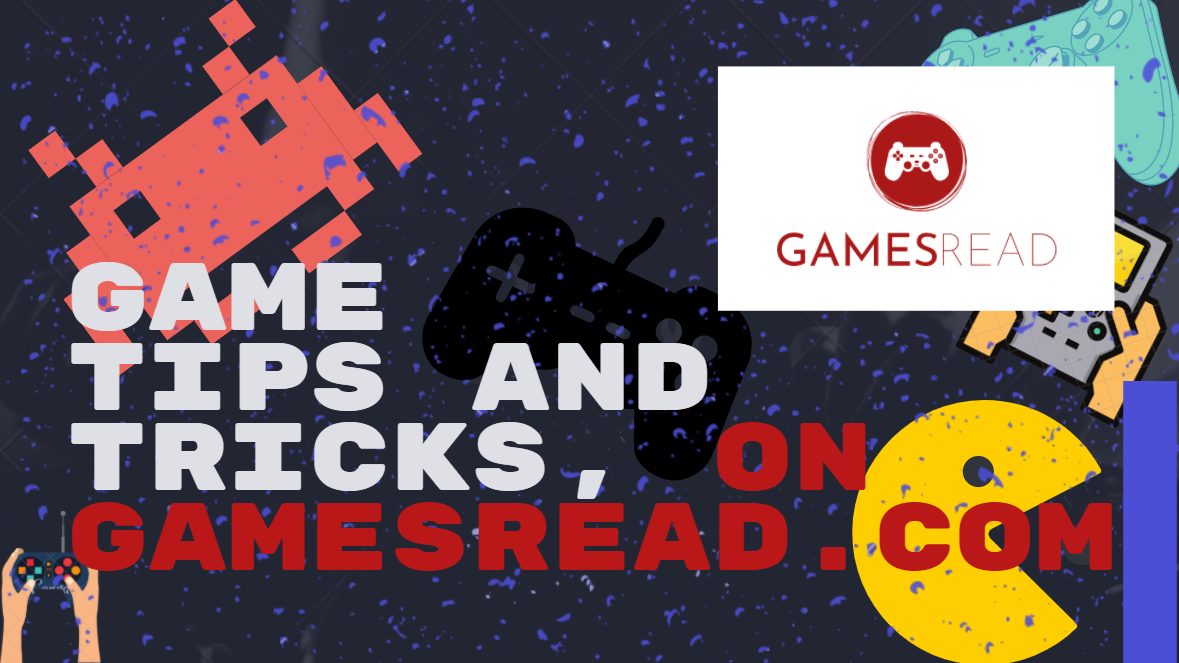 Endless money:
In career mode, buy a Volkswagen Jetta GLX VR6 from the dealership
Volkswagen. Then, go to the garage to buy upgrades.
Enter the "Engine and Power" section and buy each available
engine upgrade other than Engine Swap (which includes each individual
turbo upgrade, every intermediate heat exchanger, etc.).
When you have finally bought each upgrade, you can buy a second engine
which is available in Engine Swap for 2500 credits.
After purchasing a new engine, install it. Now you can sell
the second engine you bought for 44,092 credits
(mind you, you paid 2,500 credits for it !!!). And all this is possible
repeat as much as you like.