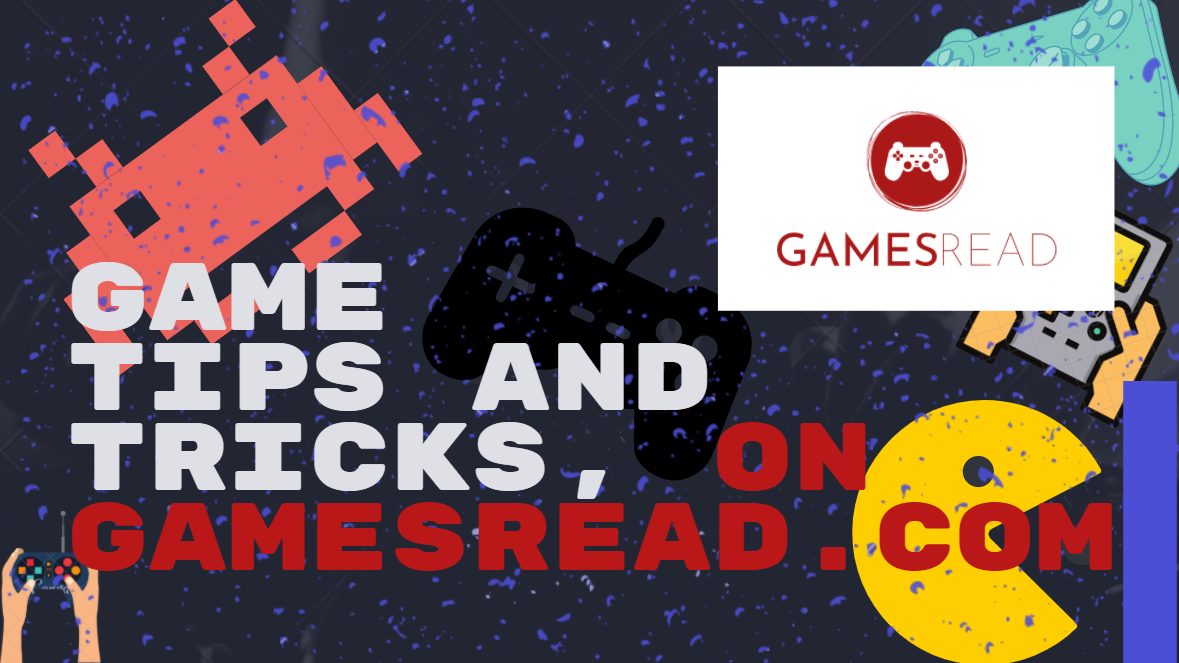 Gears Of War by hamachi (co-op with a friend, team for team)
1 – Download LIVE fix – www.playground.ru/cheats/5183/
After installing it you will have a name Player1
in order to change it, download any "hex editor" – (just like that and type in a search engine like google.ru) start the hex editor and open the file "OnlineSubsystemPC.u" – it lies here- D: \ Gears of War \ WarGame \ CookedPC \ OnlineSubsystemPC.u
hit search text F3 normally, and type Player1
then just replace Player1 to your nickname.
Don't forget to save
2 – Download Hamachi
3 – install hamachi. – install.
4 – go to the game network in the hamachi itself
5 – start the game
6 – press Enter upon request. and already in the main menu open the console (press the tilde "~")
7- in the console enter open (space) "The IP address of the person who created the game":
in the end it looks like this open 5.12.15.45
after press Enter.
everything, enjoy the game.