Grand Theft Auto 5 (GTA V): Tip (How to fix crashes when trying to throw a grenade or when changing a character)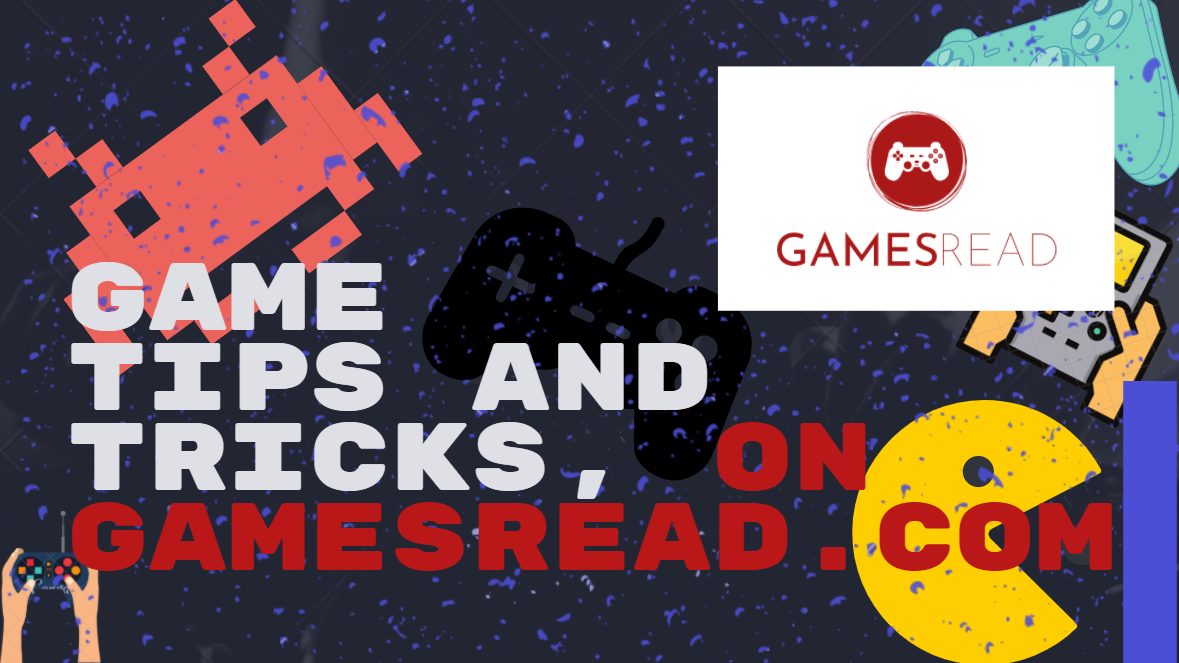 About crashes in missions when trying to throw a grenade and other crashes, I found a solution here.
It is necessary to turn on the Landing Page in the game settings.
 I also learned and read that it saves you from crashes when changing characters when destroying a garbage truck.
I can't check it myself, I changed the pill and haven't watched the crash yet. I would be grateful if you check the functionality of the board.
-= Spoiler =-