Mortal Kombat 11: Advice (Hacking coins, souls and hearts in the crypt)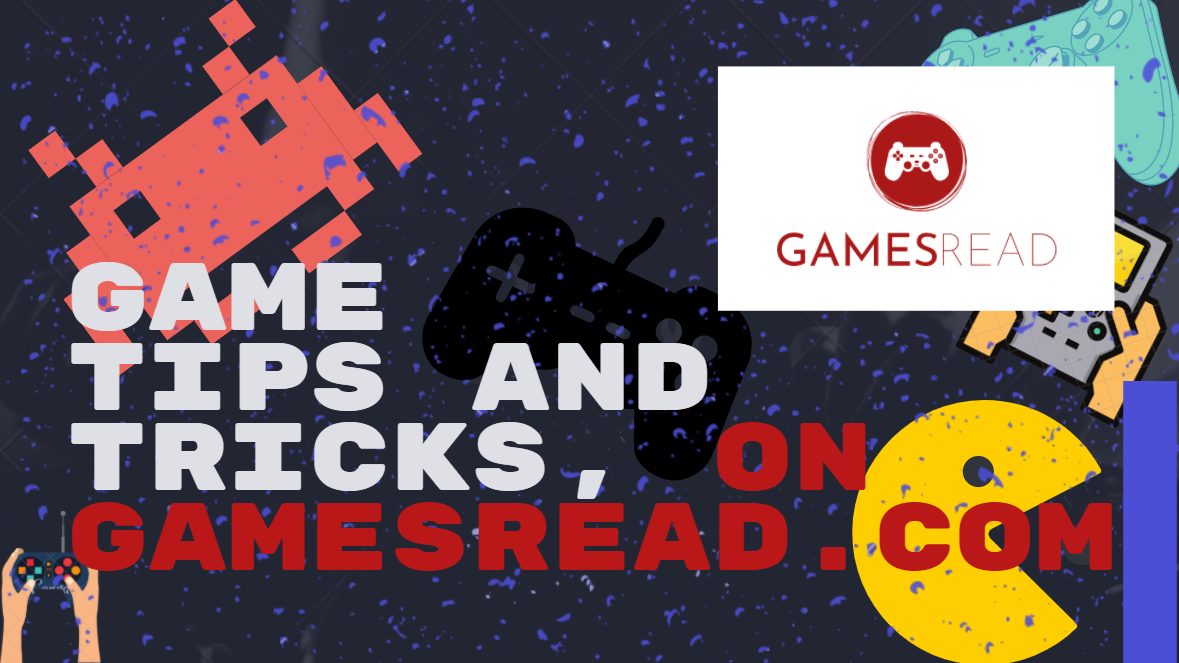 For hacking, a cheat engine is used (from the author of version 6.8). Hacking coins: 1. Open CE, select a game, go into the crypt and stand near Kronika's chest. 2. Enter the price of Kronika's chest (currently 5000) into the search and start the search. 3. Move all addresses starting with 41 … and 42 …. 4. We look through the selected addresses for incorrect or walking values, delete these addresses from the list. 5. Select the first half of the addresses and set a slightly lower value. 6. Back in the game, look: If the value has changed: remove the second part of the addresses from the list; if it hasn't changed, return the previous value and remove the first part of addresses from the list. 7. Repeat points 4, 5 and 6 until there is only one desired address. 8. Set its value to negative value. 9. We return to the game. There is a negative value on the chest. We open it – this amount is added to your account. Note: Coin values ​​above 9,999,999 are not displayed, but exist. Hacking souls and hearts: To hack souls, go to the pillar for 10,000 souls or to the bridge for 2,000 souls and repeat the instructions for coins with a search for a different value, to hack hearts – go to the chest for 250 hearts and, accordingly, repeat the instructions for coins, but with a value 250.
Download Cheat Engine from our server you can here.