Need for Speed ​​/ The Run: Hint (Freeze Bugs & Crashes-Problem Solving)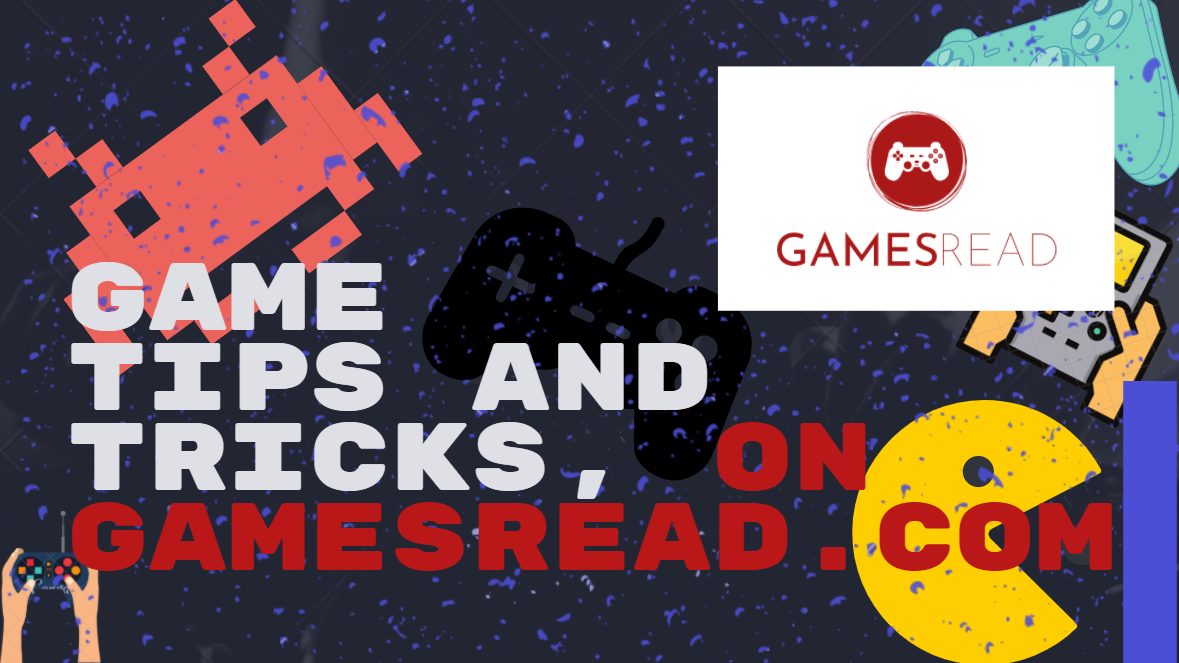 In this article, we will look at some of the main bugs in Need For Speed: The Run and how to deal with them..
Quote
1 # Joystick / gamepad issues in NFS: The Run
If the game does not recognize your Xbox 360 controller or other gamepad, then you should remove all USB devices and try to insert it in turn.
If everything still does not work, then remove the controller driver, disconnect it, and plug it back into USB. Windows activates driver installation.
If the problem appears on the wireless controller, read the documentation here. Unfortunately there is no Russian language.
Quote
2 # Problems with graphics and fps NFS: The Run
If you encounter graphical problems, then you need to download the latest driver version depending on the manufacturer.
Nvidia in particular has released a special beta version of NFS drivers: The Run
Download from here.
Quote
3 # Steering Wheel Issues in NFS: The Run
You need to use DirectX compatible controllers and adjust accordingly both in the drivers and in the game.
Quote
4 # My friends don't appear on the Speedwall.
There are several reasons for this. They may not have been online when they participated in the match. Perhaps the stats have not been updated. They may not have accepted the EA Terms & Conditions.
Quote
5 # NFS: The Run Speed ​​Wall Has Wrong Time.
Let the server update the statistics. This may take several minutes. If nothing has changed, restart Origin and the game. Is the error still there? Contact support.
Quote
6 # Can't connect to Autolog NFS: The Run.
If you can't log into Autolog or participate in multiplayer races, open the following ports:
TCP: 80, 443, 9988, 10011, 10021, 10031, 10051, 10061, 10071 10321, 10331, 10341, 10351, 10361, 42127
Quote
7 # NFS Voice Chat: The Run Not Working.
Check that the headset is correctly configured and check if the ports are open: TCP: 80, 443, 9988, 10011, 10021, 10031, 10051, 10061, 10071 10321, 10331, 10341, 10351, 10361, 42127
Quote
8 # Can't enter multiplayer NFS: The Run.
Install the latest patch.
Quote
9 # Can't upload photos NFS: The Run to Autolog – Upload photo failed. Try again (Photo upload failed. Please try again).
Make sure you are connected to Autolog. Check if the photo limit has been reached.
Quote
10 # Autolog server (Autolog) NFS: The Run disabled – offline.
Check the NFS blog for server status.
Quote
11 # Can't change gearbox settings in NFS: The Run.
If you change settings during a race, the effect will appear only after 10-20 seconds.
Quote
12 # NFS: The Run lags
Check the work of the firewall and antivirus, whether they are blocking data transmission. Disable both and start the game again. If lags remain, turn off all other programs and try to enter the game again.