Perfect World: Advice (How to remove ban / Unban)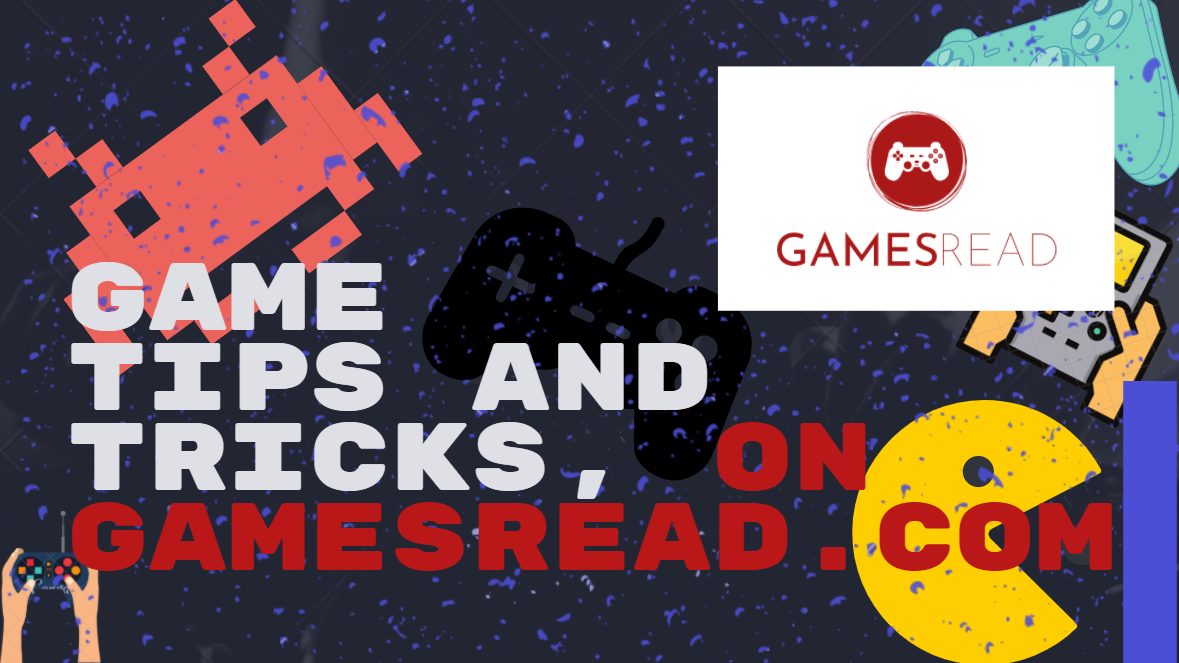 Home | Registration | Login | RSS
Ban after visiting cheating sites
The victims swear on a pioneer tie and swear that they did not use any bots or hacking programs. But as Dr. House says, "Everybody lies." And this case is no exception.
I think no one needs to explain that the email in the picture does not belong to Nival's technical support, which does not provide email support, and the free mail domain nm.ru says that the ban is fake.
When the game starts, this error is generated by a virus that cybercriminals embed in various cheating programs and bots for PW. The use of these programs is in itself prohibited and punishable by a ban. You put something from prohibited programs, and along with this program you were given a bogus ban. If you write to the specified email, you will be asked for money "for unban".
Reinstalling the game will not help in this case – the virus is embedded in the registry and starts automatically when the gameplay starts. You can remove it from the registry and continue playing. Play fair.
1. Press the START button (such a button in the lower left corner of the screen)
2. Select the "EXECUTE" item (a window pops up and wants something to be entered into it)
3. We type REGEDIT, and press the OK button. regedit is the registry editor.
4. Next, we look for the path in the registry editor on the left, as if in Windows Explorer:
HKEY_LOCAL_MACHINE \ SOFTWARE \ Microsoft \ Windows NT \ CurrentVersion \ Image File Execution Options \ elementclient.exe
If you have a 64-bit OS (vista, XP64), then the path may look like this HKEY_LOCAL_MACHINE \ SOFTWARE \ Wow6432Node \ Microsoft \ Windows NT \ CurrentVersion \ Image Execution Options \ elementclient.exe
5. On the elementclient.exe "folder", right-click, select the "delete" item, press the "YES" button.
Also try to find the processes in the task manager: error.exe, LINKerror.exe. If there are any, kill them. find files
C: \ WINDOWS \ error.exe
C: \ WINDOWS \ LINKerror.exe
and also remove them.
And to the victims – great and kind free advice: no need to cheat and install all sorts of "programs for PW". Bots, cheats, hacks. It's more dear to you. These programs actually insert a fake ban with a left email, in the hope that you will behave and send money to the cybercriminals. They can also steal your username and password from the game, and you will lose everything. In addition, the support has every right to ban you for using these very cheat programs.
PS thanks to everyone who helped to collect information on this issue.