Superpower 2: Advice (Hacking money games through the "ArtMoney" program)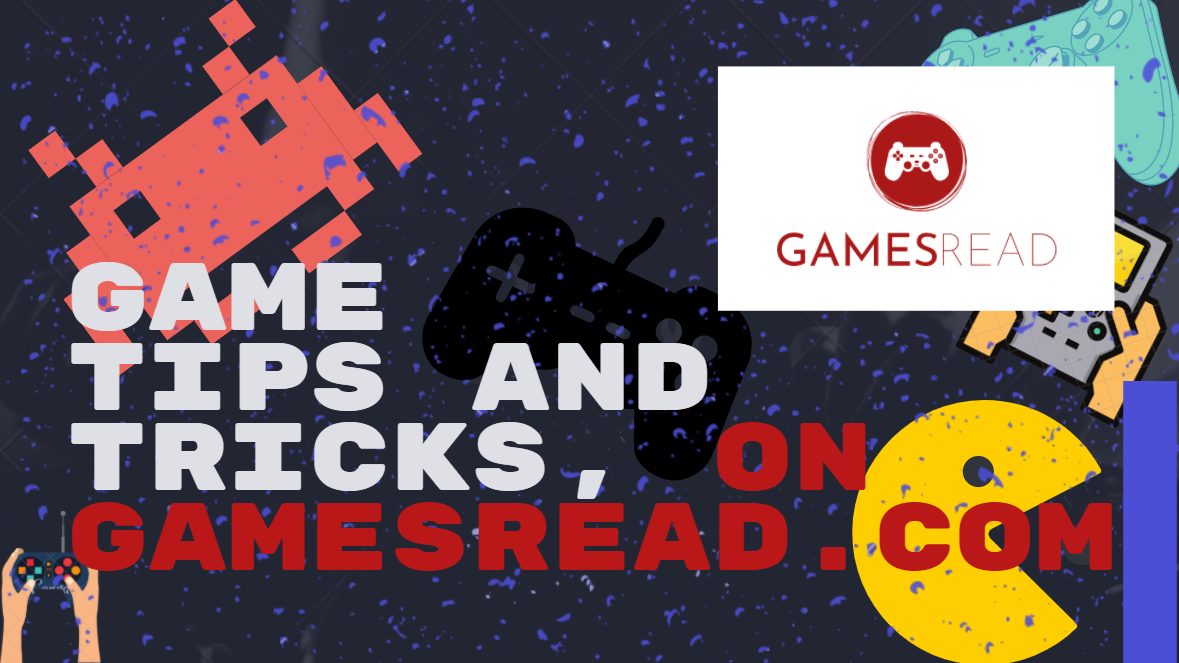 1) Everything is as stated in paragraph number 1
2) DO NOT TURN OFF THE GAME! Pause
3) Then select in the settings – Search ===} Object ====} Files. We are looking for saving: Usually lies in: Mods / SP2 / save. There can be two gss formats. gsc. We put the parameter "with a dot – 8 bytes" in the search settings
4) Enter the amount of money that we had at the time of saving the game. Suppose it was: 499999. (We are looking for not "balance", but "available").
5) We are looking for. If it didn't find, then we enter ONE more, if it didn't find it anyway: Then one less. Must find one value. We change it to the desired one. Load the save. PROFIT. It works for me. May not work for everyone!
Download ArtMoney from our server you can here.