Video blogger Story: Advice (Hack money in the game, any amount you need)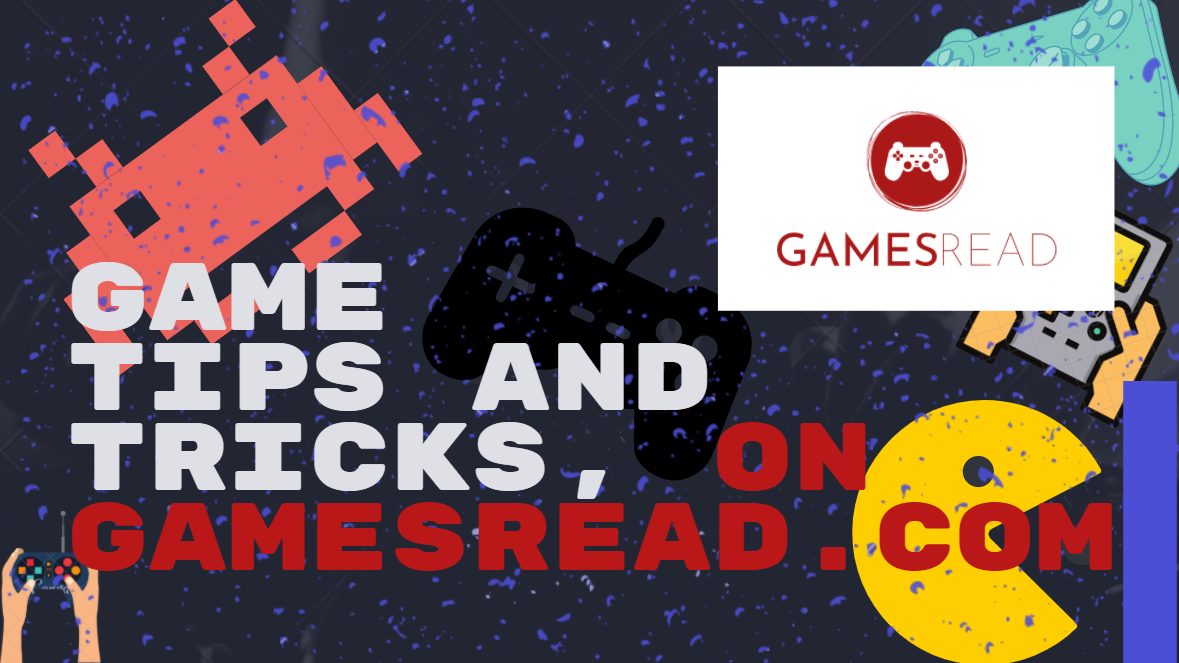 Hello. Recently I tried to hack the game with the help of artmani – it's not really possible to do it at all. Cheat Engine throws up his hands too, says he doesn't know what it is. But there is one easy way.
You only need Notepad ++, it is easiest to do this operation through it.
The method is suitable for owners of the steam version, I have not tested it on pirate.
1) Go to the game save folder: SteamApps / common / VideoBlogerStory / Saves
2) Find a file called C.svg (It must be the very first)
3) Open this file with Notepad ++
4) Done, we see a line with information about the character, the amount of money, the number of subs and views, you can edit anything you want. (Money will be called Money, for those who have questions)
5) After editing, save the changes, and rejoice.