Alien: Isolation: Advice (Invisibility)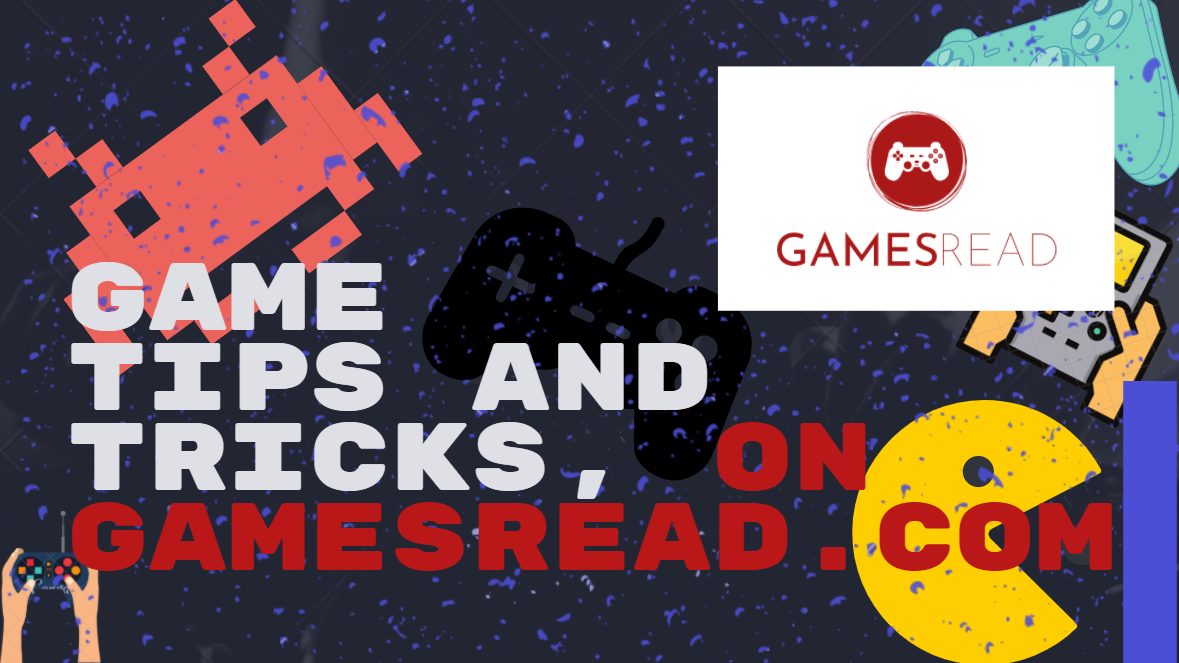 I know that many have had problems with the mission to find a first-aid kit, namely with a stranger who constantly kills and generally infuriates with his presence)
Therefore, so that it does not attack you, we move / rename the file "ALIEN_ATTACK_DATA" which lies along the way "Game / DATA folder" and that's it, a stranger won't attack you.
You can also remove any file that ends with "_ATTACK_DATA" thereby "disabling" the attack of androids, people, etc..
In the archive original files "_ATTACK_DATA" in case you accidentally delete or lose.