Alien Shooter 2: Tip (Change Screen Resolution)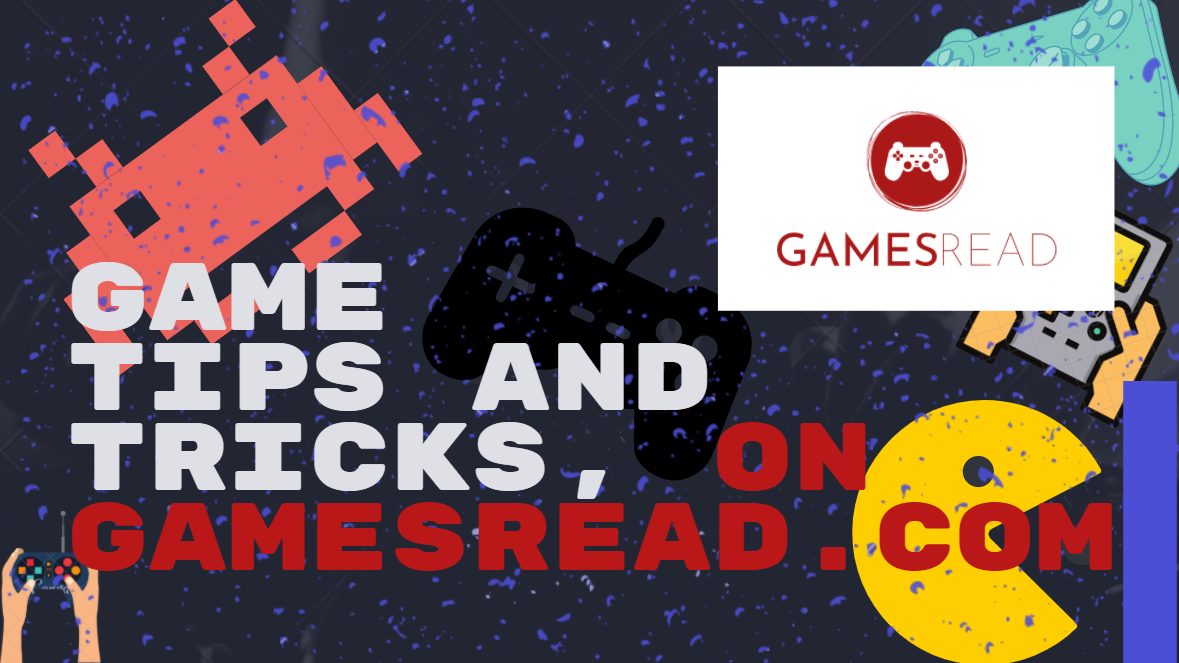 As you know, there were only 2 screen resolutions in Alien Shooter 2: 800×600 and 1024×768. I have made a ready-made solution to this problem. 7 more resolutions were added, including 1920×1080.
Installation:
Throw the folder from the archive into the game directory with the replacement of files.