Football Manager 2006: Tip (Double Money Per Player)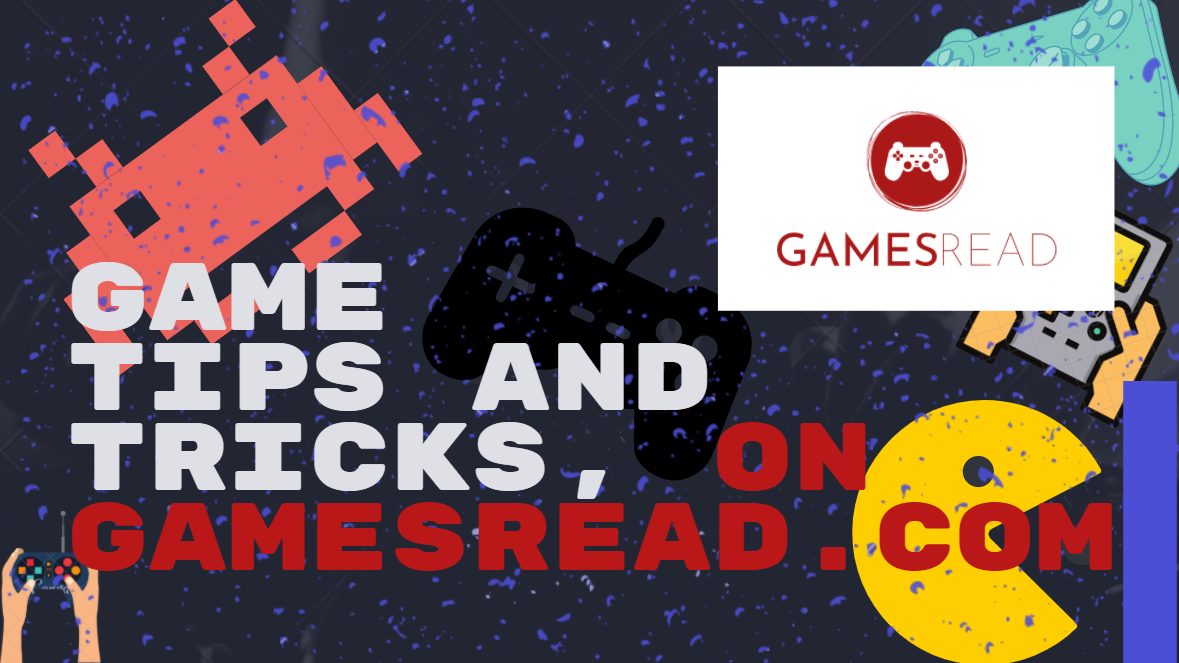 Double money per player:
After that, as you have agreed on the amount for the game in the final
screen with buttons "Accept" and "Cancel" (Accept and Cancel).
before clicking on "Accept", save the game. Get out of the game,
run it again, load your ceive and accept the sales conditions.
you will get two times more money.
Perfection in v6.0.1 70473.