Top Spin 2: Tips and Tricks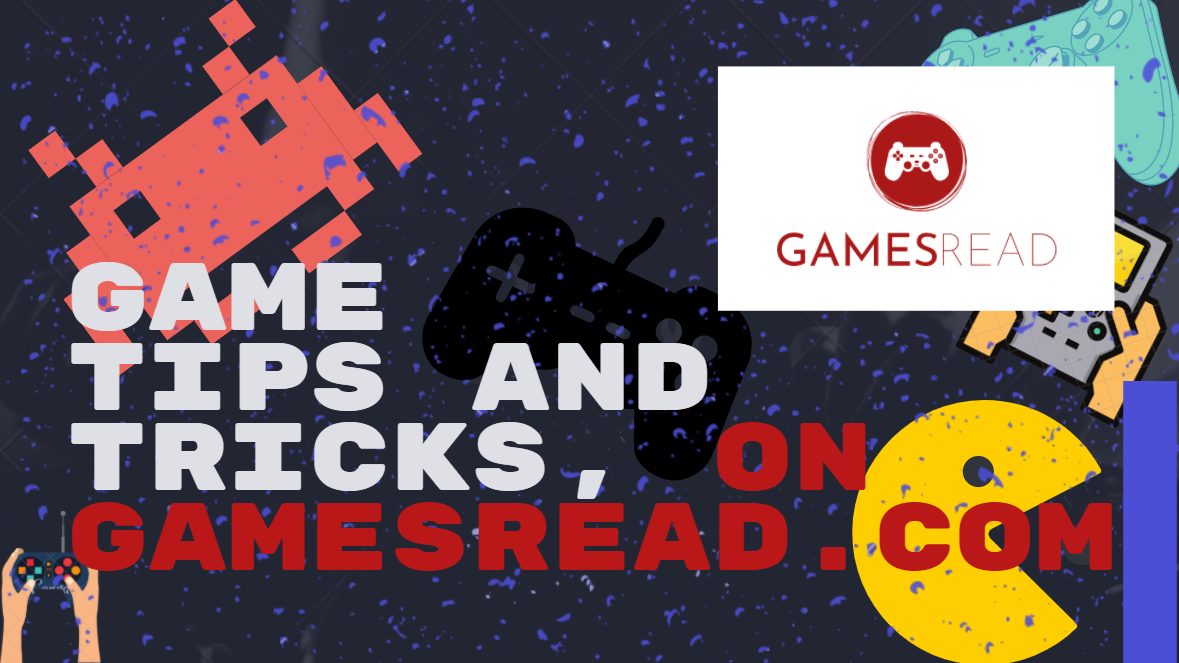 if you play against a strong opponent, and he has a strong serve, then it is better to take this ball with a candle. To win a point against a worthy opponent, it is better to move behind the back line and torment him with powerful blows.
Good luck tennis players!!!