Left 4 Dead: Tip (fixing the rain sound)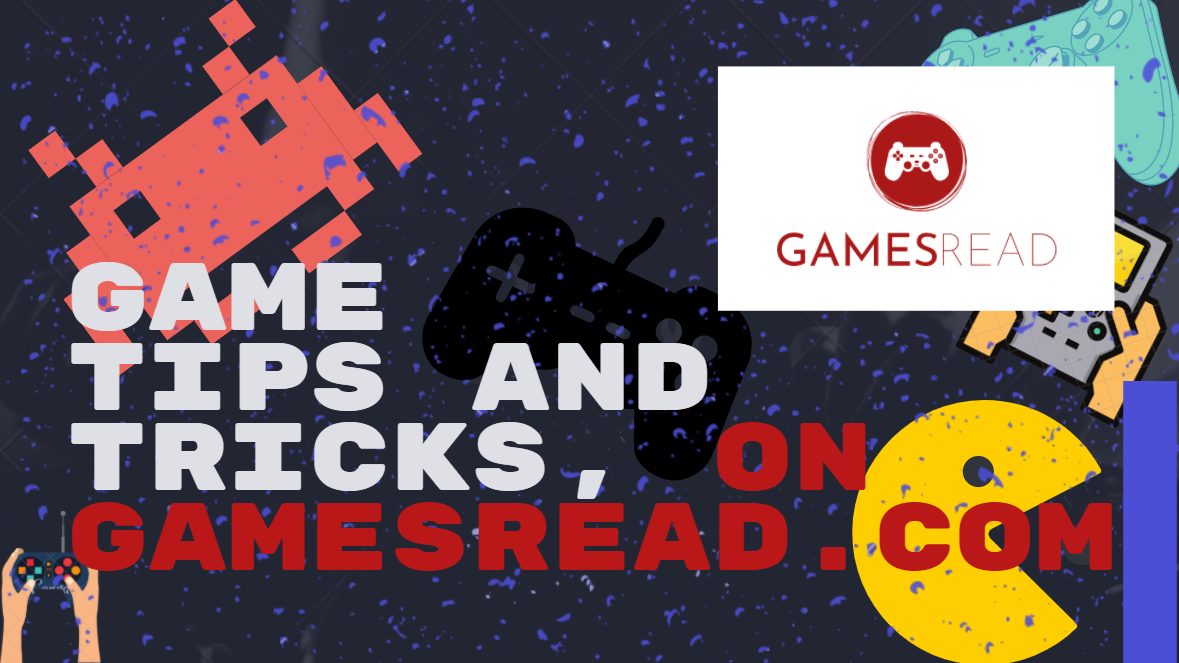 If you have a bad rain sound in the first company, then delete all sound files in this folder:
Left 4 Dead – Survival Pack \ left4dead \ sound \ ambient \ weather.
Side effect: rain is turned off in the game, but in my opinion it's not so bad: it's better without rain than with a sore head!
Game stability is not affected in any way.