Saboteur: Tip (View and Convert Game Videos)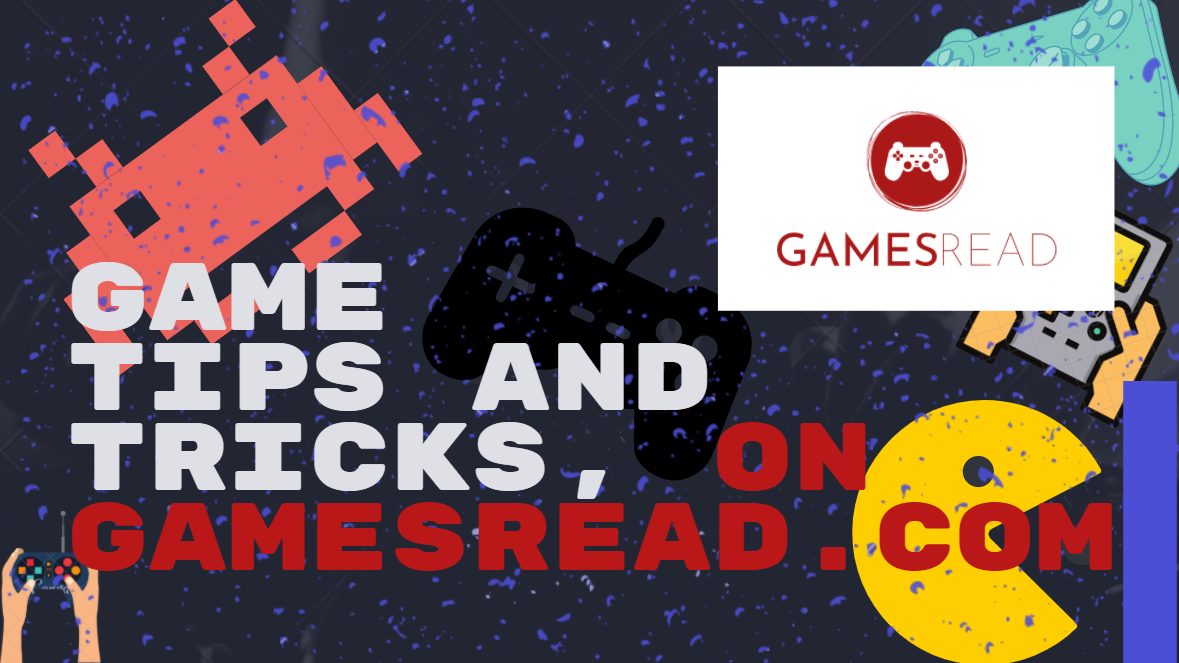 I think many people wanted to watch the video from the game and convert it to another format.
Now I will tell you how to do it..
Videos are in a folder
path_to_game \ The Saboteur \ Bink. They are in ***. Bik format
You cannot view them with a regular player.
Therefore, we need the RAD Video Tools program (link below)
With its help, you can play / convert videos to another format. I think there will be no problems using the program.