Shaun White Snowboarding: Tip (fighting black screen and freezing)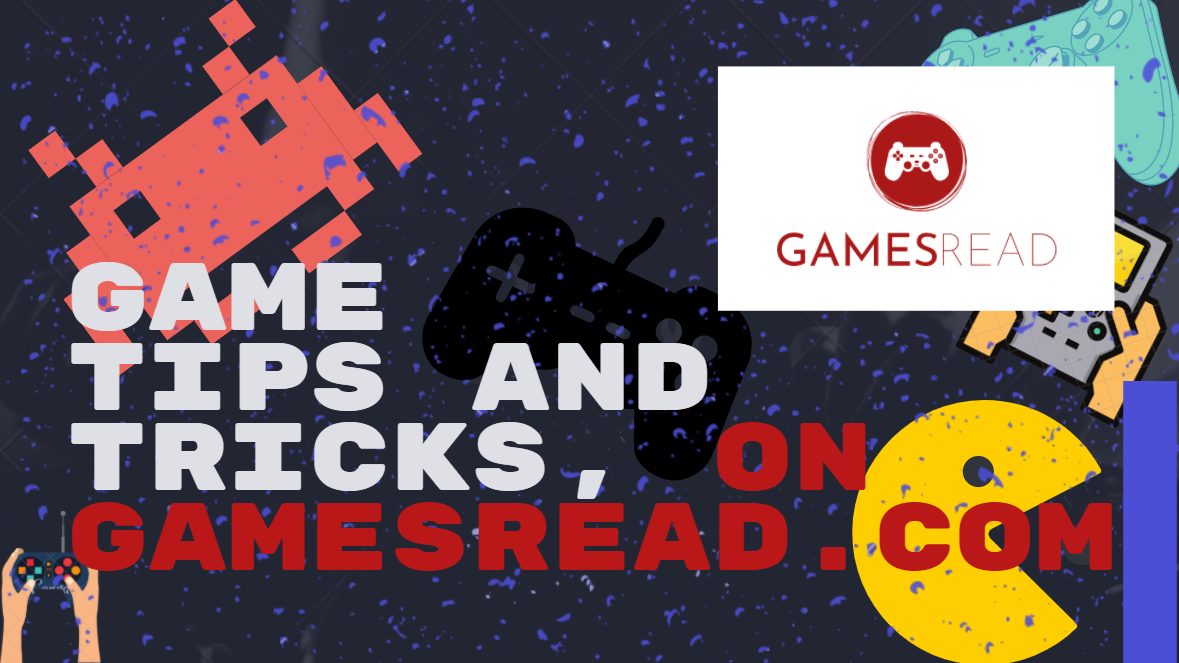 1. Go to the game folder.
2.Create the file ShaunWhiteSnowboardingGame.bat in nat (to make a .bat file, you need to create a .txt document in a blanknot, and save as .bat)
3.In the ShaunWhiteSnowboardingGame.bat file, write the following line "start / high ShaunWhiteSnowboardingGame.exe" without quotes!.
4.Save.
5.Launch the game through this file.