Vikings: Wolves of Midgard: Tip (Save Editing)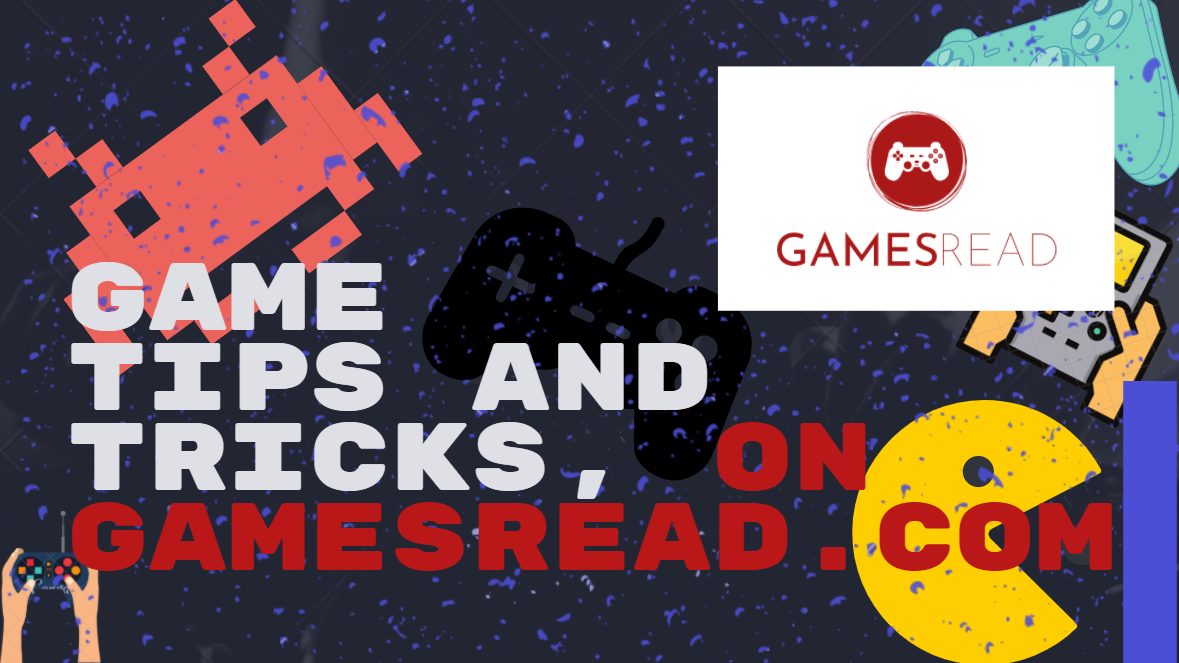 We go into the folder:
C: \ Users \ _YOUR_USER_NAME_ \ AppData \ LocalLow \ Games Farm s_r_o_ \ Vikings_ Wolves of Midgard \ saves
we find the most recent save there (we arrange it by the date of modification), make a backup copy of it and open its original through a text editor.
Next, we find in the first line (mine) the following:
"bloodStor": 123, "steelStor": 123, "goldStor": 123, "ironStor": 123, "jotunjarnStor": 123
change numbers and save. We go into the game and lose all interest in it.