Hero Siege: Tip (How to Edit Items and Add Relics)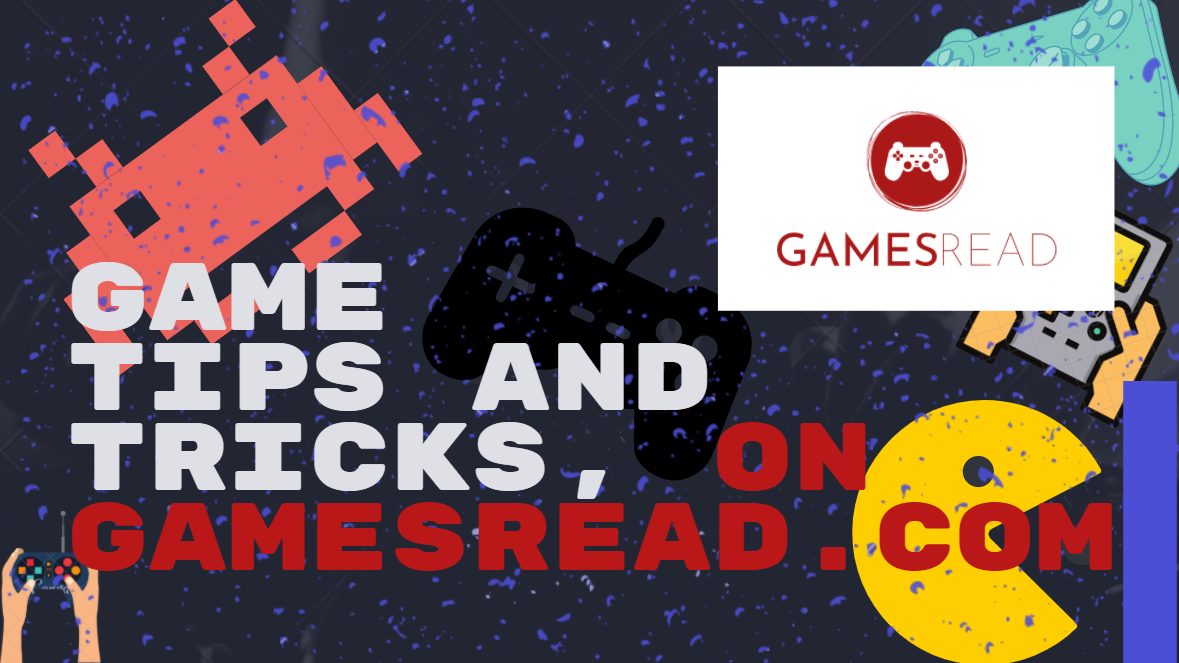 Instructions on how to add non-random relics with the relics you need and how to edit equipment!
Compiled by me.
I will be glad to any items as a token of gratitude, or a simple silent thanks 🙂
And remember! Using cheats, bugs and similar things reduces the pleasure of the game by exactly as much as you cheat!
P.S. Even if the game itself is far from ideal…