Castle Story: Advice (Enable Toggle Debug Menu) [v1.0.5]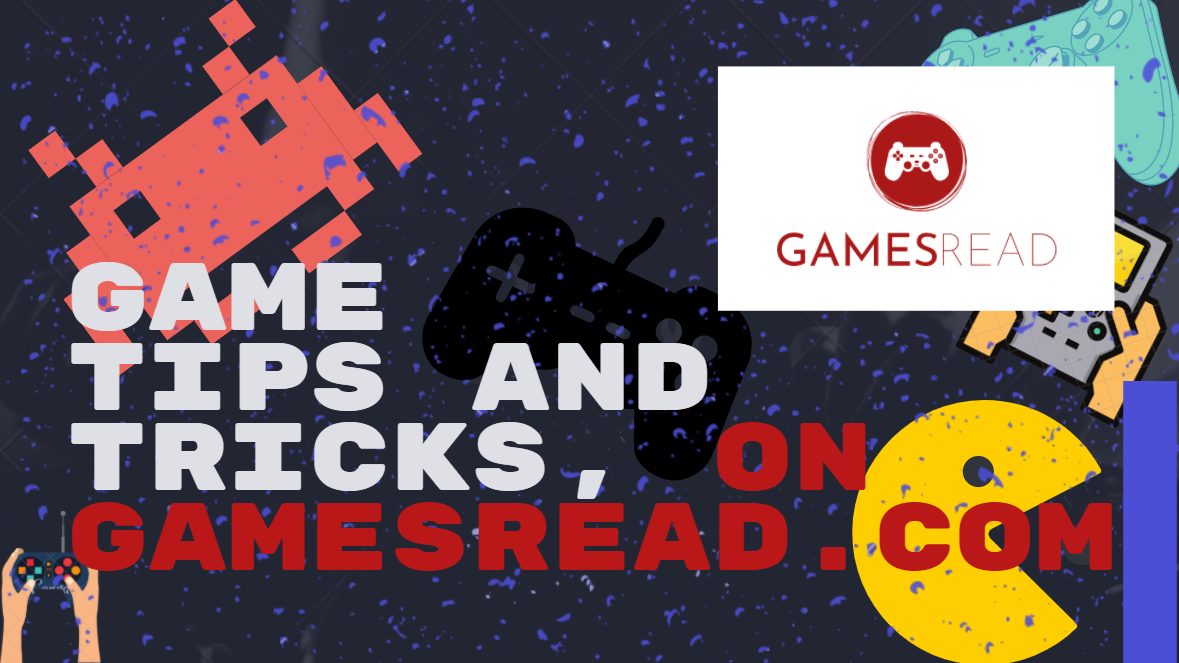 For a long time I could not find how to enable the debug menu on the new version of Castle Story v. 1.0.5.
But in the end I found.
How to enable seen in the screenshot.
It is necessary to press the gear in the game itself and select: Add debug panel, then a bracket will appear on the right, now the panel is working and turned on.
Have a good game.